The "Pearl of the Tigullio" is a true natural paradise located next to Portofino. It is often the host for sailing, and other, events
Santa Margherita Ligure is, due to its elegance at the heart of Liguria, also known as The Pearl of the Tigullio. Santa Margherita Ligure is only 31 Km from Genoa, and is a climate and beach destination in the Riviera, for tourists from all around the world, guests in the luxury hotels that fill the town. The town of Santa Margherita develops to the east and is surrounded by hills covered in the typical Mediterranean greenery of Liguria, on which are also built a number of luxury villas with gardens overlooking the Costa di Delfini (the tract of sea connecting Santa Margherita to Portofino). A very exclusive town, it has a strategic position for its closeness to Portofino and its Regional Natural Park. Santa Margherita is often the location for a number of international sailing and regatta events.
Santa Margherita by Sea
For pleasure boaters, the port of Santa Margherita has ample spaces and is very accommodating for boats in transit: together with the traditional fishing boats and skiffs, there are a number of berths for boats, even for larger ones. Fuel services are also available.
Santa Margherita is well served by sea transport, with ferries for Portofino, San Fruttuoso di Camogli and the Cinque Terre, as well as connections to Genova, Rapallo, Sestri Levante and Chiavari.
 Paraggi
Paraggi was once a small village of fishermen and millers and is located between Santa Margherita and Portofino. It has now become a luxurious and fascinating beach area with beach facilities, exclusive accommodation, and trendy locales.
News
Le ultime notizie su Santa Margherita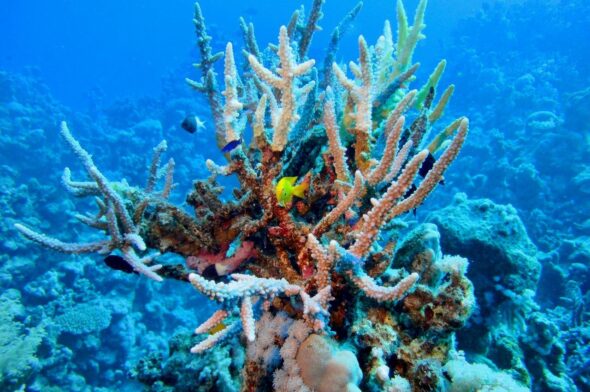 Diving
The news isn't good, even for this incredible and enormous ecosystem
companies
All businesses in Santa Margherita