News
Le notizie di Daily Nautica in Liguria, in Italia e nel mondo
Highlight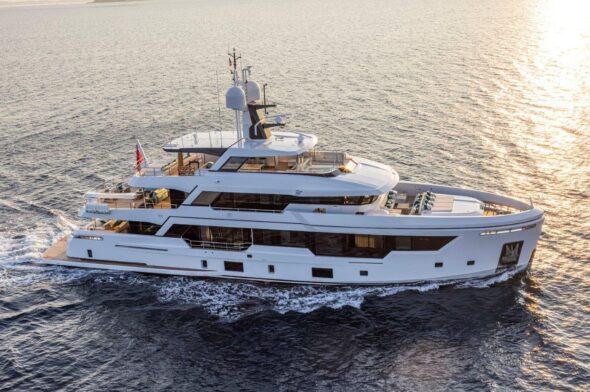 Mega yacht
Videos
From our newsroom and online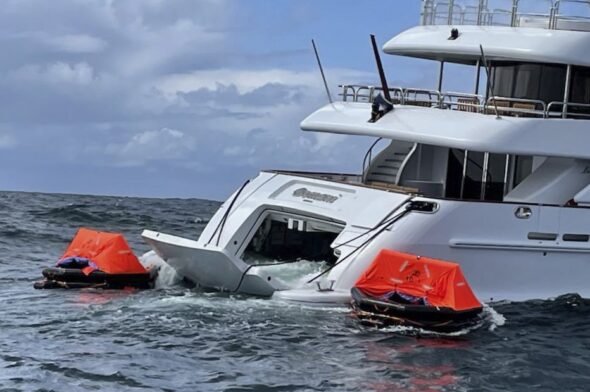 "Domani" a 45-metre megayacht built by Benetti in 2004, was in trouble off the coast of Grays Harbor, Washington state, after a mechanical failure. The video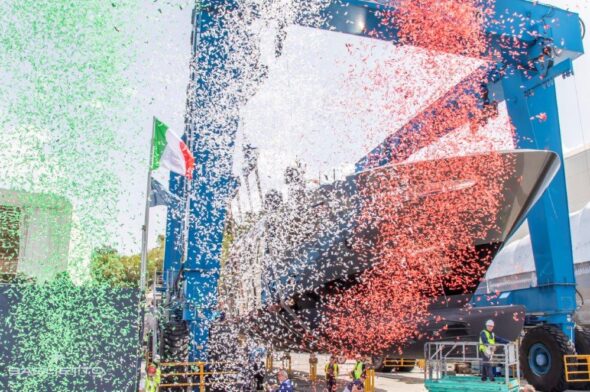 A new launch for Baglietto: "Rush" a planing 42-metre super yacht designed by Paszkowski Design with interiors by Margherita Casprini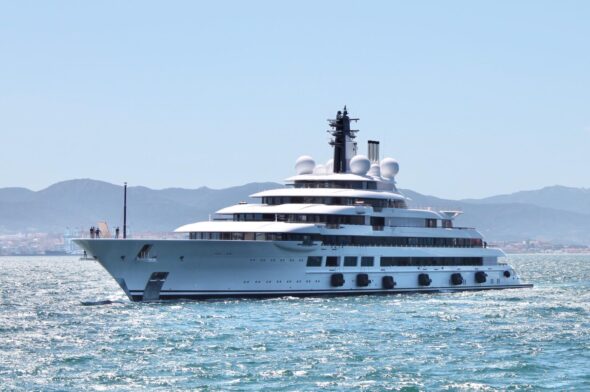 The Guardia di Finanza has seized the gigayacht, Scherazade as part of sanctions against Russia. Is the owner Vladimir Putin? It's a mystery, the shipyard had denied this in the past
Places
The best tourist destinations in Liguria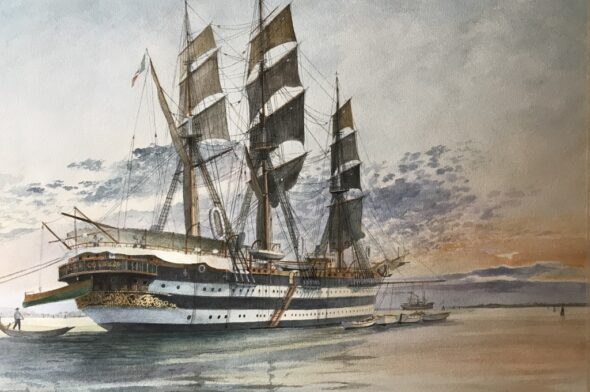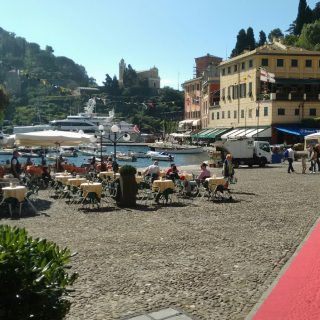 An itinerary which is still "fashionable" and with a beautiful landscape: one to enjoy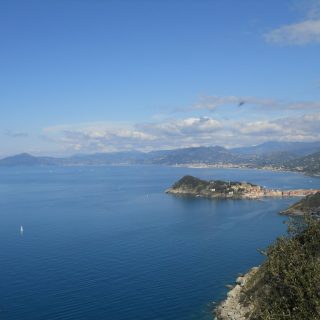 An ideal walk for hikers, an enjoyable itinerary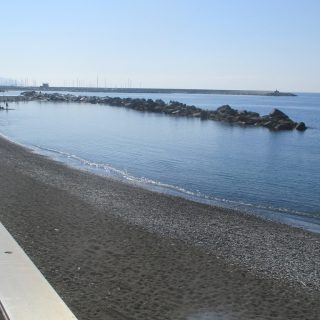 A relaxing walk along the Chiavari boardwalk: a panoramic itinerary not to be missed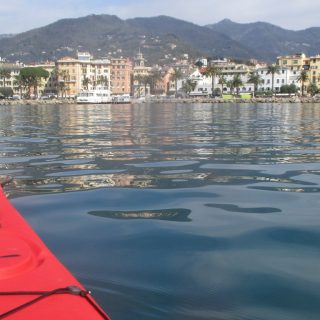 A magnificent outing departing from San Michele (beach of Prelo) and arriving in Zoagli, going through Rapallo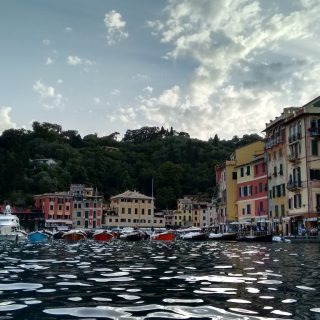 A splendid outing discovering the beauty of the Ligurian coast. We took the kayak from Rapallo, stopped in Santa Margherita and arrived in the splendid Portofino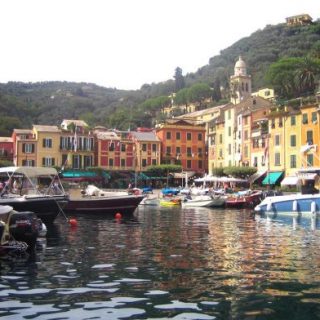 Itinerary of a day on the ferry to Camogli, Portofino and San Fruttuoso departing from Genoa or Nervi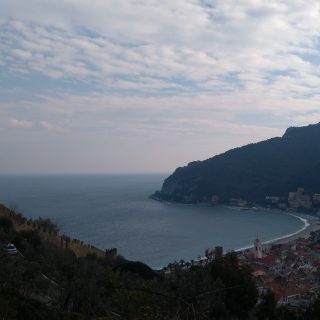 A stunning building just a short distance from the town Noli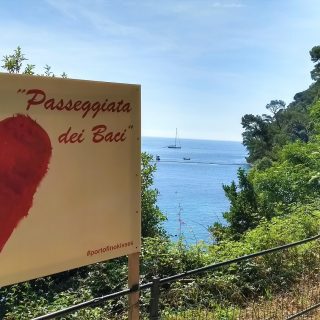 This is the best way to walk to Portofino and enjoy the fantastic view that our coast gifts us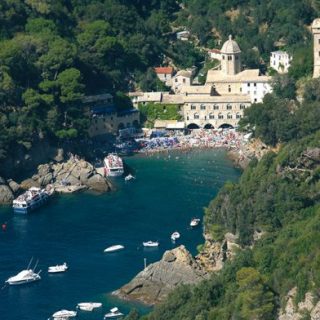 Liguria Nautica went on hike for you between Portofino-San Fruttuoso: this is our experience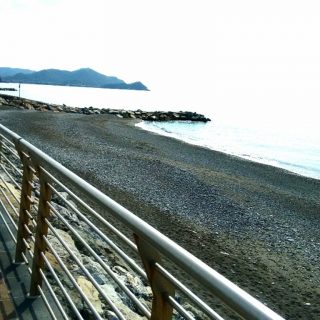 A relaxing walk to enjoy the fresh sea air in total tranquility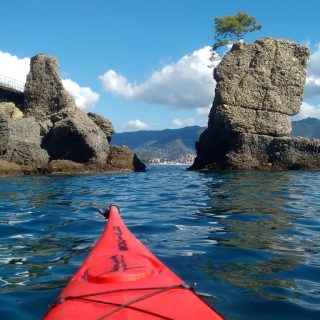 Physical exercise and breathtaking views: the best way to enjoy your holiday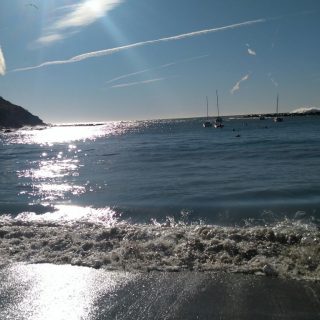 A relaxing stroll in Sestri Levante with a view over the Bay of Silence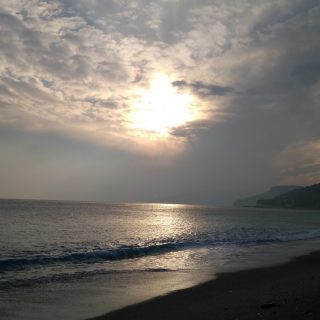 One of the most beautiful villages in Italy and a magnificent seaside walk: an excursion to enjoy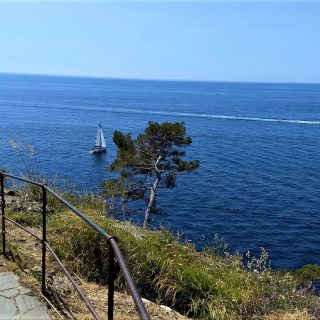 Liguria Nautica takes you to Castello Brown and the Faro di Portofino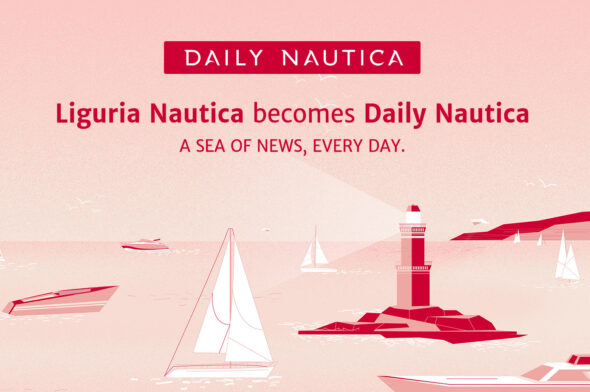 Our e-magazine has changed its name to reflect its national and international character and offer more opportunities to its advertisers.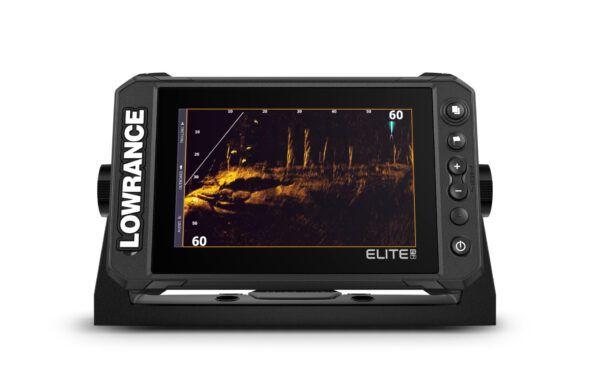 Active Target and Elite FS by Lowrance are two systems that will revolutionise the sport fishing industry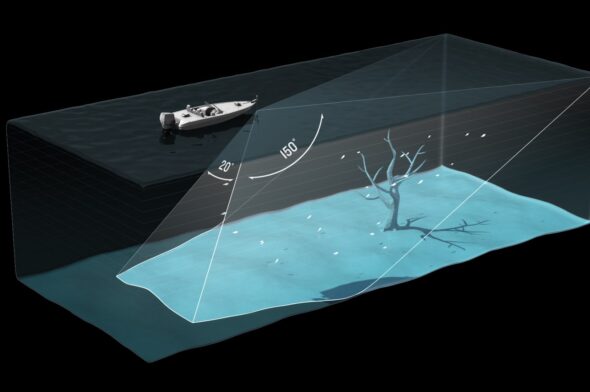 The newest function of the revolutionary Panoptix series is called: "Perspective Mode", supplying real time images of the objects and fish present around and below a vessel
Photos
The Latest Photo Galleries
companies
All businesses in Liguria
Liguria Nautica is the only e-magazine for boating tourism in Liguria. Boating is very important to the Italian economy. Liguria Nautica believes it is the region of Liguria that is the centre of the Italian boating industry, historically, logistically and economically. Ligurian boating tradition has always stood out: the region's seafaring tradition could only lead Liguria to cover a central role in the country. The Yacht Club Italiano, with head offices in Genoa, is the oldest Yacht Club in Italy, founded in 1879. Some of the most important shipyards were founded in Liguria, like for example the historic Sangermani, Cantieri Sciallino, Cantieri Navali di Lavagna, Cantieri Baglietto, or, more recently, Otam, Perini, Permare and Sanlorenzo. Today, Liguria is home to nearly 25,000 mooring places, RINA and other certification bodies have their offices in Genoa (just like some of the most important Marine Insurance companies, brokers and professionals) Ucina Confindustria Nautica has its head office in Genoa. It is certainly by merit that the most important boating event in the Mediterranean has been taking place in Genoa since 1966: the Genoa Boat Show. From the moment Liguria Nautica was founded, it has tried to promote boating tied to tourism. Just think about how the arrival of a vessel in a local marina can impact local tourism: mooring place, restaurant, shopping, fuel, car or bike hire to explore the local area, etc. The different sections cover a number of topics including boating, fishing, kite surfing sailing, culture  food (showcasing restaurants and Ligurian recipes), places,  itineraries, shipping and the future. There are also our webcams, which are perfect for all those pleasure boaters, sports fishers and tourists who prefer to see the current weather and water conditions with their own eyes. There is also a brand new multimedia section, where photos and videos are the main focus.