Watch this video about Daily Nautica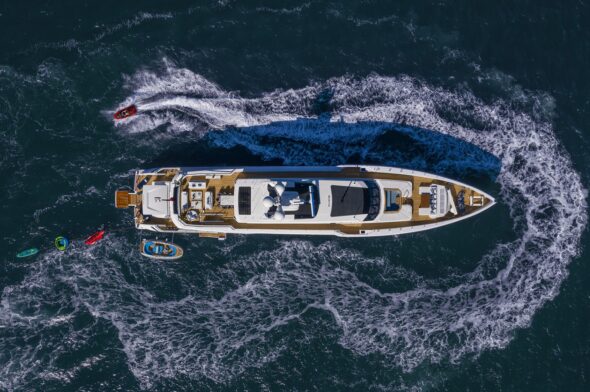 The Fraser 2023 Best Charter Vessel award was given to the Columbus Sport 50-metre superyacht at the latest iteration of the Monaco Yacht Show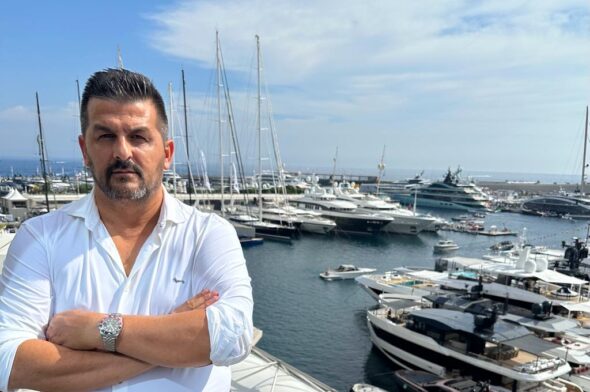 VYS Luxury has been a food and drinks supplier for 40 years, offering high quality products and reliable service at affordable prices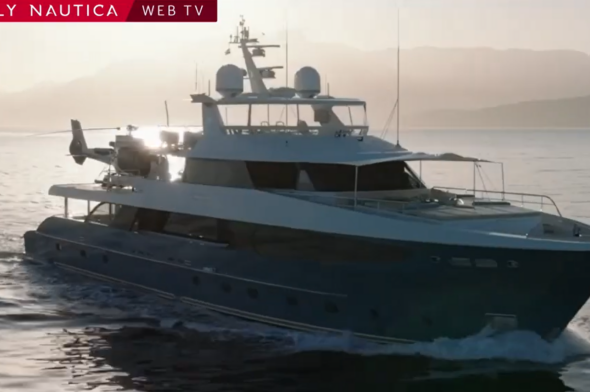 The Flying Manta is a 43 metre yacht that has just been refitted and is available for sale through Fraser Yachts
Videos
From our newsroom and online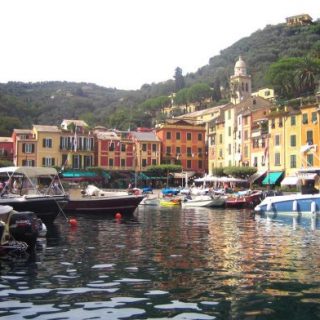 Itinerary of a day on the ferry to Camogli, Portofino and San Fruttuoso departing from Genoa or Nervi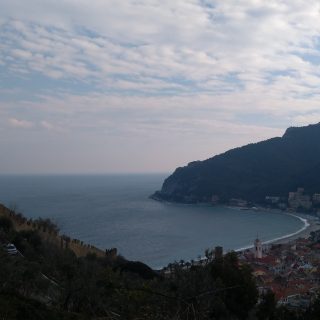 A stunning building just a short distance from the town Noli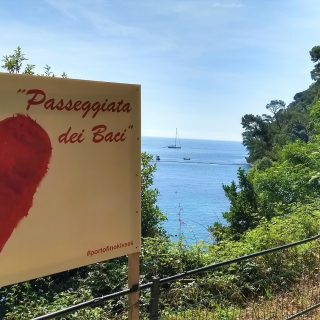 This is the best way to walk to Portofino and enjoy the fantastic view that our coast gifts us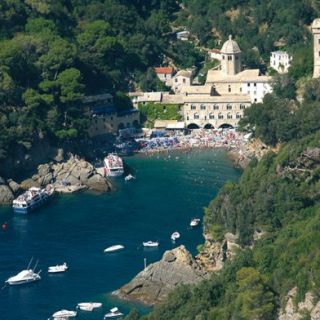 Liguria Nautica went on hike for you between Portofino-San Fruttuoso: this is our experience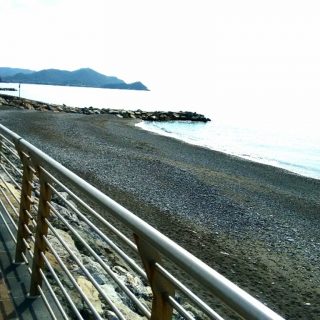 A relaxing walk to enjoy the fresh sea air in total tranquility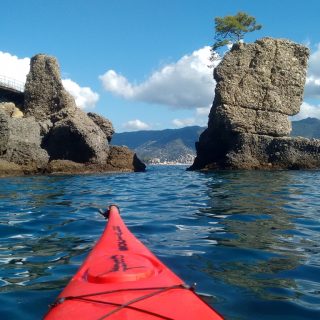 Physical exercise and breathtaking views: the best way to enjoy your holiday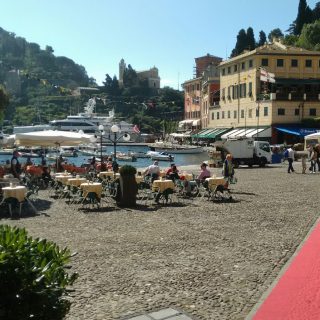 An itinerary which is still "fashionable" and with a beautiful landscape: one to enjoy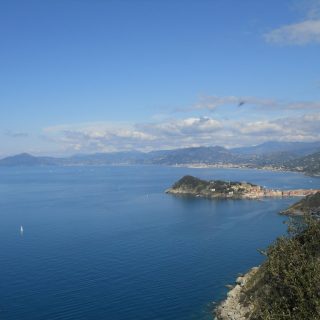 An ideal walk for hikers, an enjoyable itinerary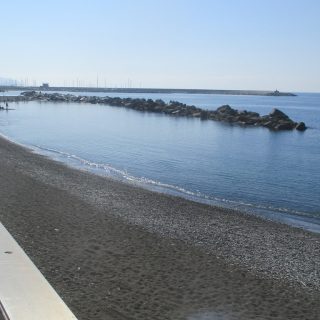 A relaxing walk along the Chiavari boardwalk: a panoramic itinerary not to be missed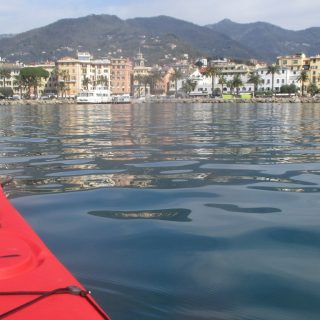 A magnificent outing departing from San Michele (beach of Prelo) and arriving in Zoagli, going through Rapallo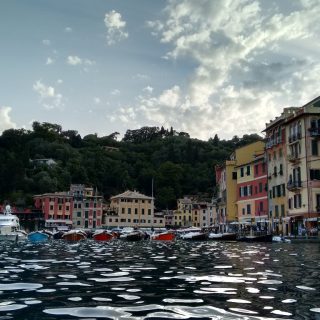 A splendid outing discovering the beauty of the Ligurian coast. We took the kayak from Rapallo, stopped in Santa Margherita and arrived in the splendid Portofino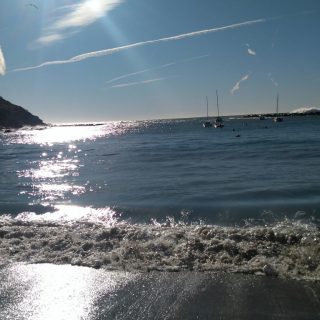 A relaxing stroll in Sestri Levante with a view over the Bay of Silence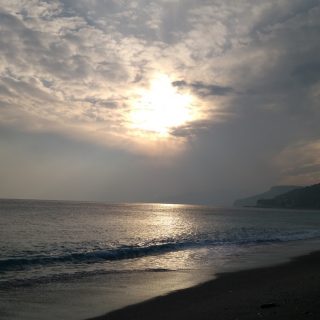 One of the most beautiful villages in Italy and a magnificent seaside walk: an excursion to enjoy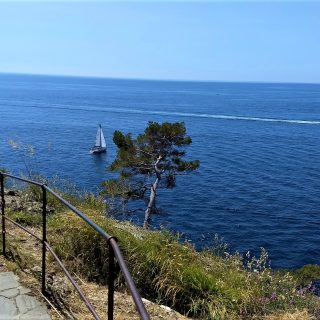 Liguria Nautica takes you to Castello Brown and the Faro di Portofino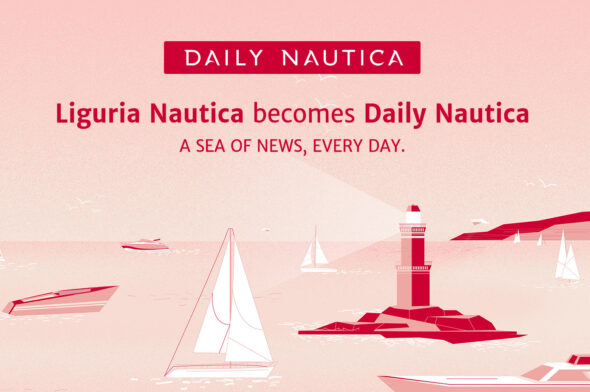 Our e-magazine has changed its name to reflect its national and international character and offer more opportunities to its advertisers.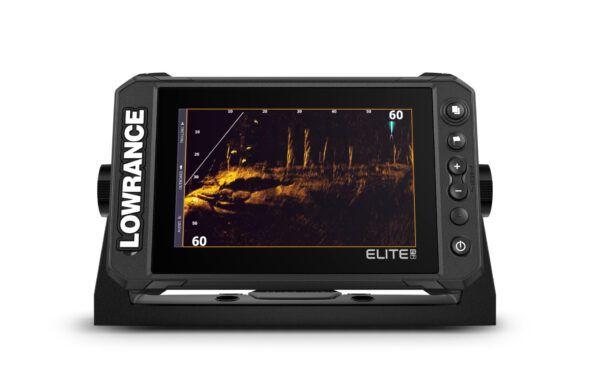 Active Target and Elite FS by Lowrance are two systems that will revolutionise the sport fishing industry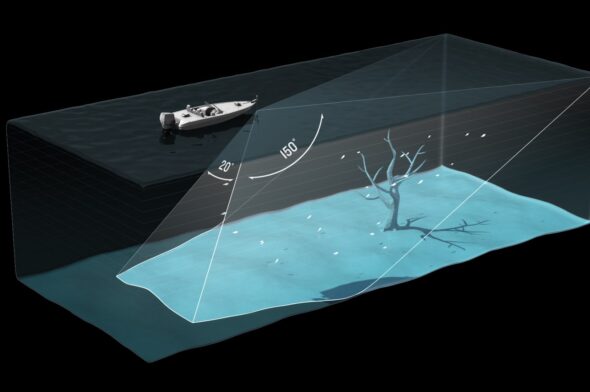 The newest function of the revolutionary Panoptix series is called: "Perspective Mode", supplying real time images of the objects and fish present around and below a vessel
Photos
The Latest Photo Galleries
Daily Nautica.
A sea of news, every day
Daily Nautica is an international e-magazine for boating tourism. This online newspaper for pleasure boating is a point of reference for the industry, with the largest variety of content in the world, thanks to an editorial staff of journalists and professionals working as media partners in all of the most important boating events.
Only original content,
to make a difference.
News, interviews, reportage, dozens of features, guides and fun facts, in-depth information on boats and superyachts, races, fishing and diving, with articles, photos, videos, gossip, live stream webcams and a podcast. Daily Nautica is a newspaper with continued and varied updates. This is the most complete magazine for lovers of the sea.
The ideal advertising channel for industry businesses.
With over 6 thousand visits to the site per day, over 20 thousand newsletter subscribers, thousands of followers on social media and millions of views on YouTube, Daily Nautica represents a powerful advertising tool for all boating businesses who believe in the power of the internet. Maximum visibility and evolved services in marketing and communication dedicated to all advertisers.
Our story: from local business to global brand.
Daily Nautica arose in 2022 as a rebrand of Liguria Nautica: an e-magazine with 15 years of experience in the industry. The evolution of a brand that had attracted pleasure boaters from Italy and around the world thanks to the quality of its news and coverage of every boating event: from Genova to Shanghai.
We speak three languages: Italian, English and Chinese.
All our pages, banners and news on Daily Nautica are translated into English and Chinese.
Living proof of our international expansion beyond our borders. This is the best calling card for our advertising clients interested in targeting a global audience.
Our commitment to protect our oceans.
For many years we have been talking about our oceans and are aware of the importance of taking concrete action to protect our seas and conserve biodiversity and marine ecosystems. For this reason we support every sustainable initiative, starting with those regarding our territory, Liguria and the Mediterranean.