News
A sea of news, every day.
Highlight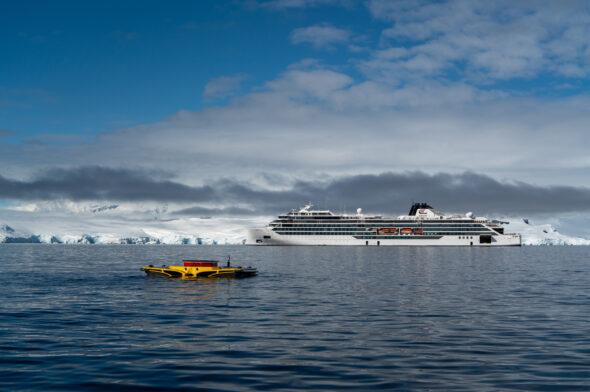 Diving
Watch this video about Daily Nautica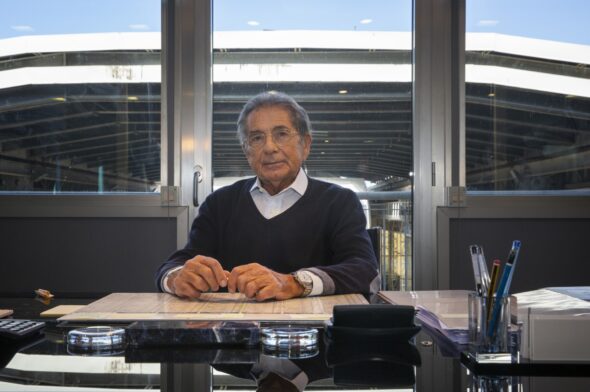 Daily Nautica interviewed Fulvio Codecasa, who talked about the foundation and growth of the brand as well as his career, from when stepped into the family business to the needs of owner's today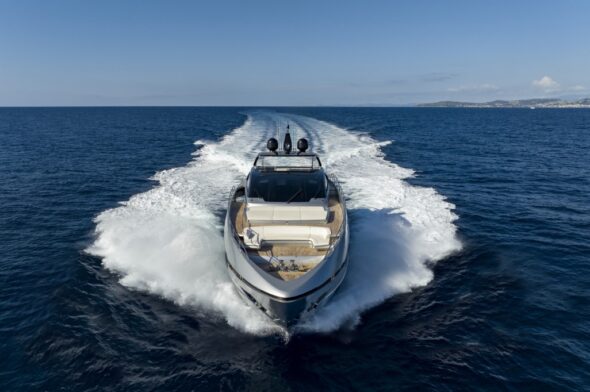 Contemporary, sporty and with spaces created to keep constant contact with the water, the successor of the 100' Corsaro, revised in its interior and exterior design, is the ideal flybridge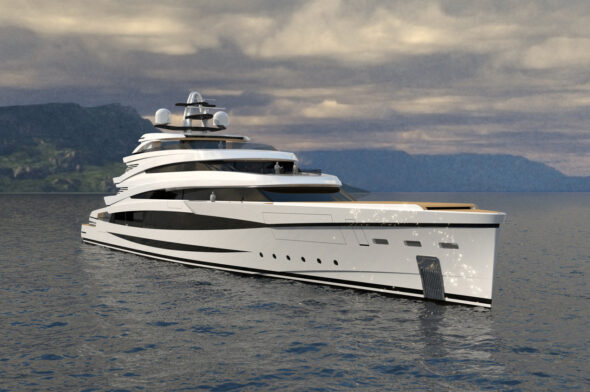 Sporty design and a speed of around 20 knots, a large 365m2 beach club over two decks, an owner's deck configured for total privacy and large spaces for storing sea toys and tenders
Videos
From our newsroom and online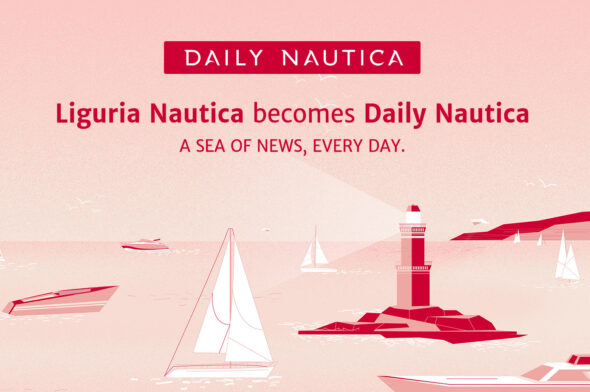 Our e-magazine has changed its name to reflect its national and international character and offer more opportunities to its advertisers.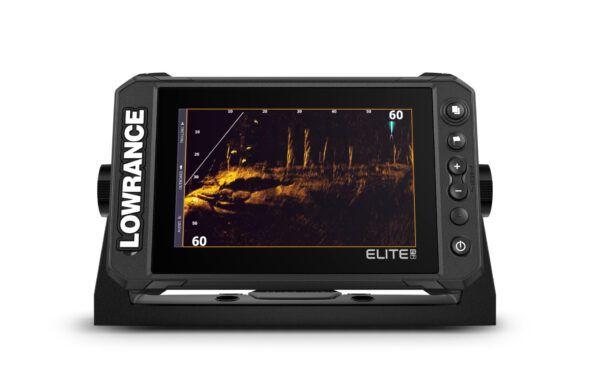 Active Target and Elite FS by Lowrance are two systems that will revolutionise the sport fishing industry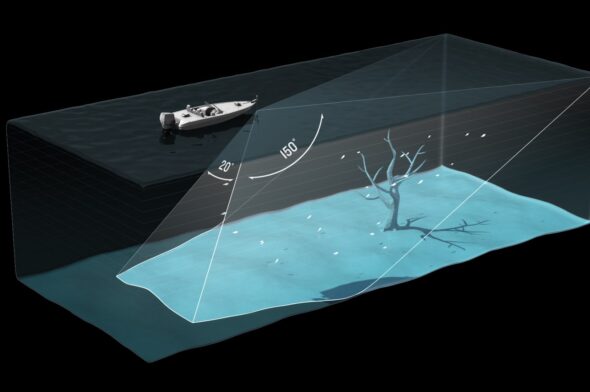 The newest function of the revolutionary Panoptix series is called: "Perspective Mode", supplying real time images of the objects and fish present around and below a vessel
Photos
The Latest Photo Galleries
companies
All businesses in Liguria
Daily Nautica. A pairing between English and Italian there fully represents our dual national and international vocation.We are the only e-magazine on boating tourism to offer, day by day, such complete coverage of the entire pleasure boating industry and Daily perfectly expresses our approach to daily news, where readers can always find new and diverse content. From the latest superyachts on the market to reporting on industry events, sporting videos and new features thanks to our partnerships, through to gossip from the boating world and the webcam streaming live from the Port of Genoa.