News
A sea of news, every day.
Watch this video about Daily Nautica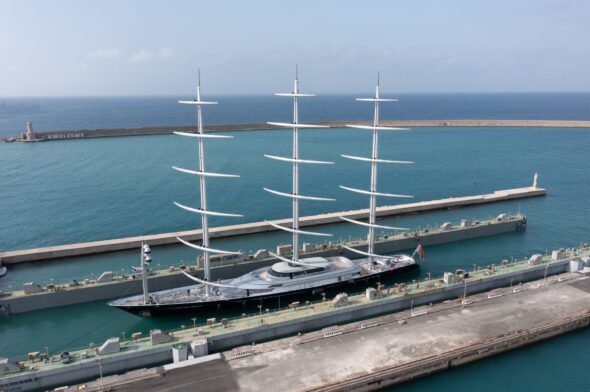 The Maltese Falcon has been given to the Lusben shipyard for an important and innovative refitting project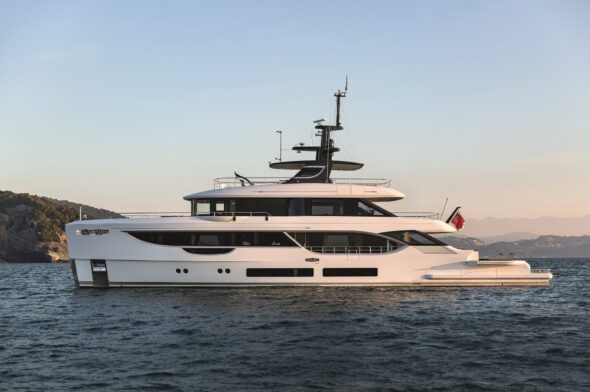 The Oasis 34M by Benetti is a superyacht that provides limitless freedom, conviviality, and a more dynamic and informal lifestyle on board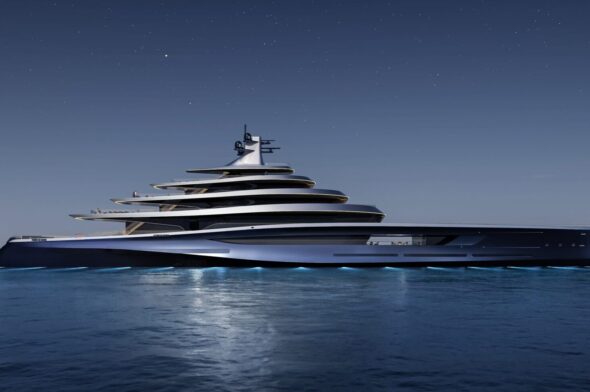 Aeolus by Oceanco inaugurates a new era of living on the water, demonstrating that authentic sustainability for the future is both beautiful and elegant
Videos
From our newsroom and online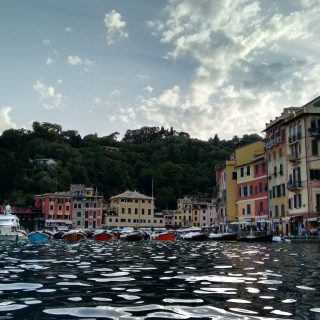 A splendid outing discovering the beauty of the Ligurian coast. We took the kayak from Rapallo, stopped in Santa Margherita and arrived in the splendid Portofino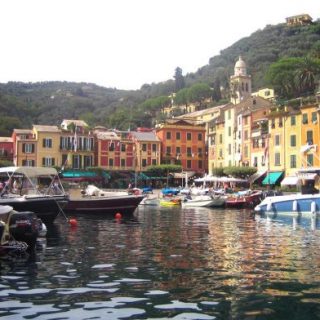 Itinerary of a day on the ferry to Camogli, Portofino and San Fruttuoso departing from Genoa or Nervi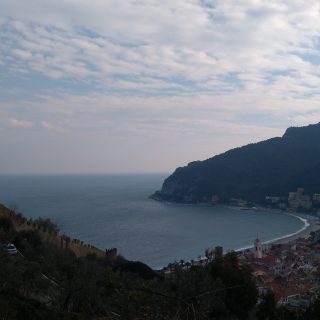 A stunning building just a short distance from the town Noli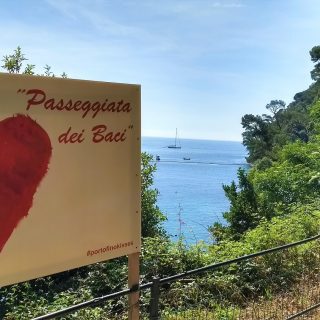 This is the best way to walk to Portofino and enjoy the fantastic view that our coast gifts us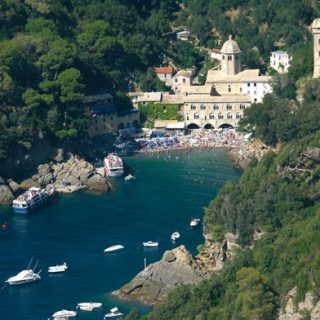 Liguria Nautica went on hike for you between Portofino-San Fruttuoso: this is our experience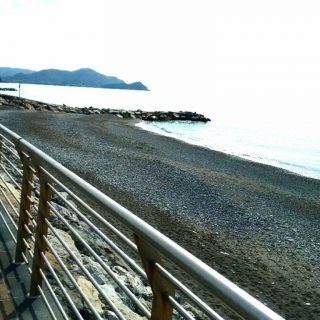 A relaxing walk to enjoy the fresh sea air in total tranquility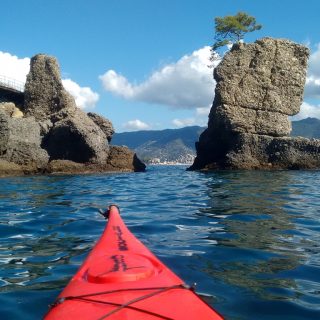 Physical exercise and breathtaking views: the best way to enjoy your holiday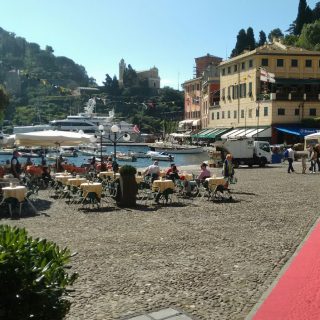 An itinerary which is still "fashionable" and with a beautiful landscape: one to enjoy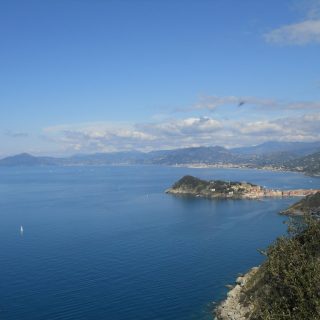 An ideal walk for hikers, an enjoyable itinerary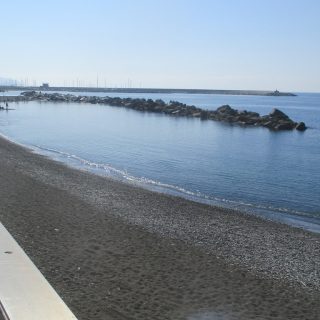 A relaxing walk along the Chiavari boardwalk: a panoramic itinerary not to be missed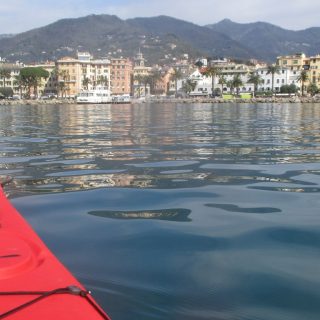 A magnificent outing departing from San Michele (beach of Prelo) and arriving in Zoagli, going through Rapallo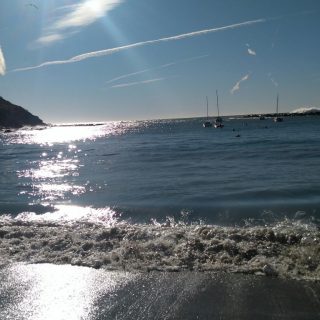 A relaxing stroll in Sestri Levante with a view over the Bay of Silence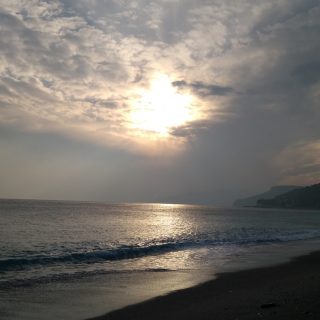 One of the most beautiful villages in Italy and a magnificent seaside walk: an excursion to enjoy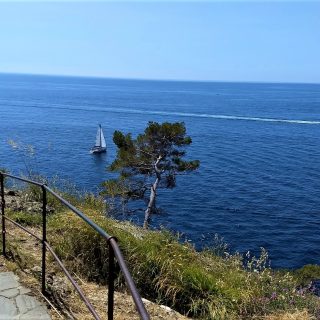 Liguria Nautica takes you to Castello Brown and the Faro di Portofino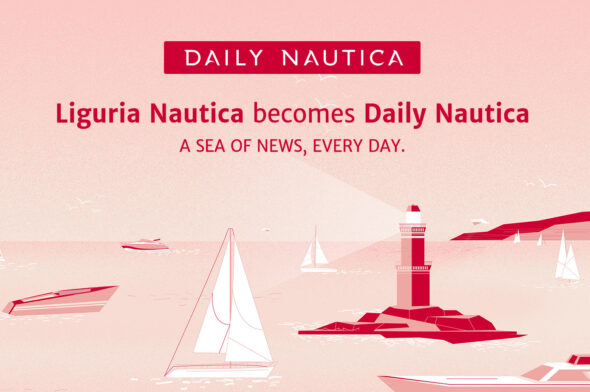 Our e-magazine has changed its name to reflect its national and international character and offer more opportunities to its advertisers.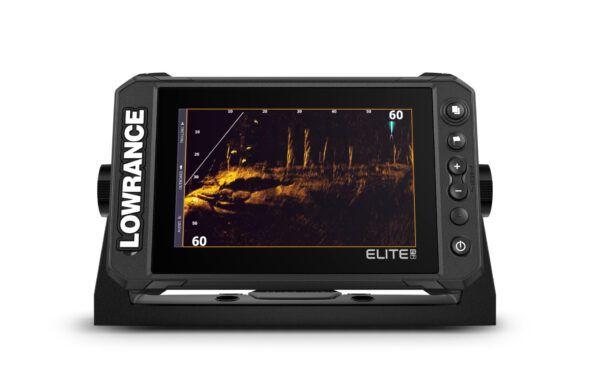 Active Target and Elite FS by Lowrance are two systems that will revolutionise the sport fishing industry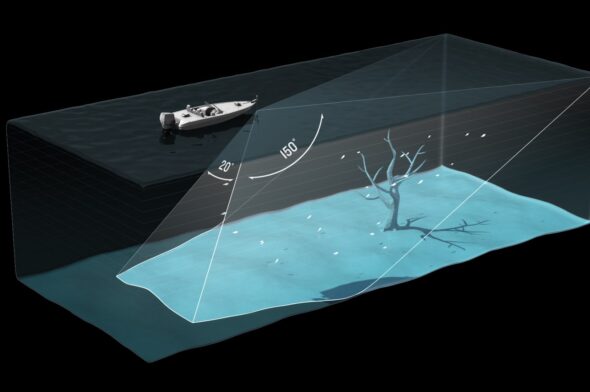 The newest function of the revolutionary Panoptix series is called: "Perspective Mode", supplying real time images of the objects and fish present around and below a vessel
Photos
The Latest Photo Galleries
companies
All businesses in Liguria
Daily Nautica. A pairing between English and Italian there fully represents our dual national and international vocation.We are the only e-magazine on boating tourism to offer, day by day, such complete coverage of the entire pleasure boating industry and Daily perfectly expresses our approach to daily news, where readers can always find new and diverse content. From the latest superyachts on the market to reporting on industry events, sporting videos and new features thanks to our partnerships, through to gossip from the boating world and the webcam streaming live from the Port of Genoa.