Bocca di Magra, a splendid town in the municipality of Ameglia
Bocca di Magra, in the province of La Spezia, is a well known town built at the mouth of a river as a fishing village, and therefore has a great seafaring tradition. Because of this, its history is full of activities tied to maritime and river commerce and transport. Today the village is still tied to fishing activities: people still buy freshly caught fish directly from the fishermen on the pier, where the boats are docked.
History of Bocca di Magra
Bocca di Magra took its place in history immediately after the War, when some of the most famous poets, writers, artists and literary persons of the time began to visit, enchanted by its looks and atmosphere, perfectly intact and perfectly mixed to the activities of the locals, defined by the natural rhythm of the seasons, by the lapping of the waves, and the slow flow of the Magra river.
Some of the most famous visitors were Cesare Pavese, Giulio Einaudi, Vittorio Sereni, Eugenio Montale, Elio Vittorini, Marguerite Duras, and Franco Fortini this community of progressives made the publishing fortune of  Giulio Einaudi, who became one of the most frequent visitors to the village; many others also chose it as their inspirational muse, sometimes dedicating works to it, or citations (Petrarch and Boccaccio spoke about this area) or entire poems, like  Montale in his poem "Il ritorno" [The Return].
Visiting Bocca di Magra
Bocca di Magra is, still today, a quiet and typical seaside village on the border between Liguria and Tuscany, converted from fishing to tourism, while keeping still as its central heart the port area, which hosts boats and vessels of a variety of sizes, used for transit and annual berthing, as well as for charter and rental. An area which is largely uncontaminated, the hills are still home to: wood grouse, foxes, and other small mammals. In the underbrush of Mediterranean pines it is not difficult to find edible mushrooms of the porcini family. Halfway between Liguria and Tuscany, the perfect borderland, it still maintains its quiet and splendid panorama over the marble mountain tops of the Alpi Apuane, a continuing source of inspiration for all of those who come to visit and love it.
www.profiliapuani.altervista.org
www.comune.ameglia.sp.it
www.themeditelegraph.com
www.tripadvisor.it
www.lunigianariviera.it
Boating in Bocca di Magra
In addition to the traditional fishing activities, there is now residential and touristic development, with the creation of a number of docks for pleasure boating and a number of other boating activities, including Marina 77, Marina del Ponte, Antica Compagnia della Vela and Porto Bocca di Magra . The most enchanting areas to reach by boat are the small coves located beyond the promontory of Caprione, among the many hidden beaches, and the other towns of the Gulf of Poets like Lerici, Portovenere and the Cinque Terre.
News
Le ultime notizie su Bocca di Magra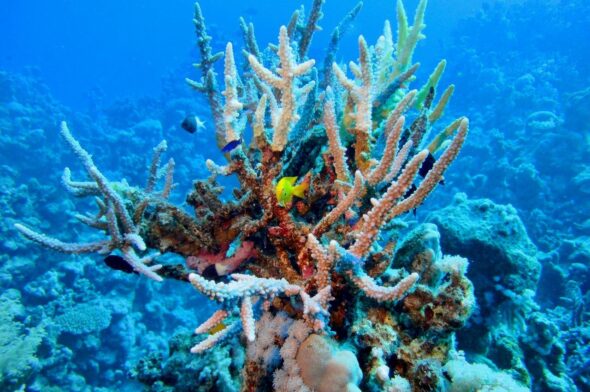 Diving
The news isn't good, even for this incredible and enormous ecosystem
companies
All businesses in Bocca di Magra