A city with a seafaring history, Sarzana is now the second most populated town in the province of La Spezia
Sarzana (Sarzànna in local dialect) the second most populated town in the province of  La Spezia, is located in a historically strategic position, overlooking the Gulf of Poets, which was already an important maritime crossroads between Liguria and Tuscany in the Middle Ages.
With a particularly mild climate, thanks to its closeness to the sea which tends to mitigate both the rigours of winter and the summer heat, Sarzana, especially over the last few years, has found tourism to be the main driver of its economy.
The area of Sarzana offers tourists a number of beaches, full of equipped beach properties. The coastline has a sandy seafloor and is around 3 kilometres long, along which is a combination of public and private beaches. Sarzana's beaches are appreciated for their ease of access, and their closeness to the main cities of the area. In addition to beach tourism, the town of  Sarzana has many places to visit from an artistic point of view, easily accessed by all, for  its architecture, sculptures, the variety of paintings in both the buildings and churches of the city.
The traditional events organised in Sarzana are many:
Soffitta nella strada, antiques market, Calandriniana, painters and artists events
Napoleon Festival Historical Reenactment of Napoleno, Festival della Mente, an event dedicated to creativity and art, Festival Internazionale del Teatro di Strada, street theatre around the town, Fiera tradizionale delle nocciole, the hazelnut festival.
In addition to tourism, the economy in Sarzana is traditionally tied to farming. In addition to olive cultivation and the production of excellent olive oil, the area of Sarzana also produces excellent quality white wines, like Vermentino delle colline di Luni.
Boating in Sarzana
Going up the River Magra there is a convenient landing area, a private dock for boats up to 20 metres. There are approximately 150 spaces.
The Marina offers a variety of services and equipment including refuelling, electricity supply, toilets and showers, food supplies. There is also a slipway with a travel lift of 40t and open air boat storage.
News
Le ultime notizie su Sarzana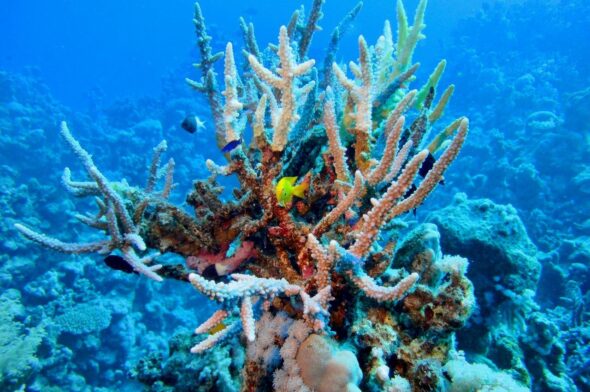 Diving
The news isn't good, even for this incredible and enormous ecosystem