Rapallo is among the main tourist destinations in Liguria, located only 33  Km from Genoa on the Riviera di Levante [Eastern Riviera], at the centre of the Golfo del Tigullio [Tigullio Gulf].
The historical nucleus of Rapallo is located between the port and the train line; the modern area, full of high-end hotels, was built afterwards, and extends in an arch around the coast and up the green hillsides which surround it. Similarly to the other towns in the area like Santa Margherita and Lavagna, and like many other towns along the coast of Liguria, Rapallo guarantees that tourists will be able to enjoy the beauty of the coast as well as the interior, which only Liguria, due to its unique landscape configuration, can offer. Rapallo is a very welcoming town, full of excellent hotels, and a strategic location thanks to its closeness to Santa Margherita and Portofino.
Transport in Rapallo
Rapallo can be reached by train, by car, and by the many ferries which connect it to other tourist destinations in the Tigullio Gulf, like Santa Margherita Ligure, the bay of San Fruttuoso, Portofino, and Camogli.
Boating in Rapallo

The port of Rapallo offers a number of boating services, mainly by Porto Carlo Riva, which manages the berths: there are all the nautical services and spaces needed for pleasure boats. In addition to a number of piers, artisan ship yards, and fuel services, there is also a heliport. Watch the live webcam overlooking the port.
News
Le ultime notizie su Rapallo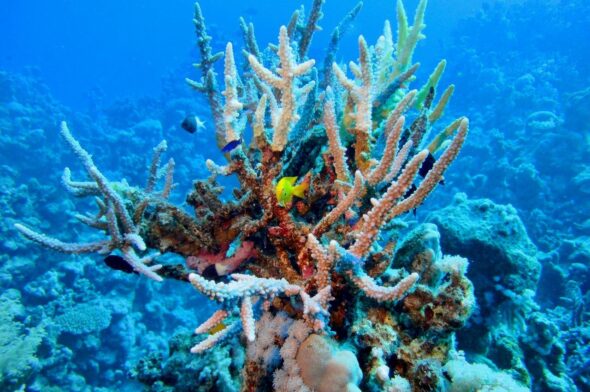 Diving
The news isn't good, even for this incredible and enormous ecosystem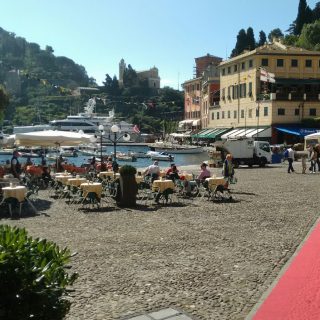 An itinerary which is still "fashionable" and with a beautiful landscape: one to enjoy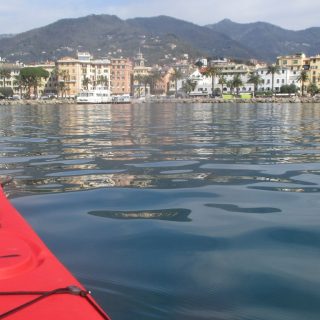 A magnificent outing departing from San Michele (beach of Prelo) and arriving in Zoagli, going through Rapallo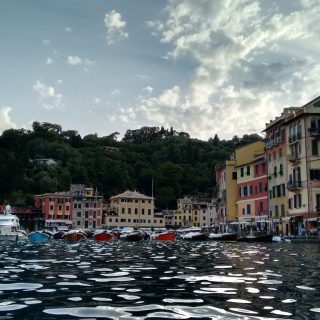 A splendid outing discovering the beauty of the Ligurian coast. We took the kayak from Rapallo, stopped in Santa Margherita and arrived in the splendid Portofino
companies
All businesses in Rapallo