Diano Marina, delightful seaside town in the province of Imperia
Diano Marina
(Diàn in local dialect) is a seaside town in the province of 
Imperia
 located along the Western Riviera and characterised by an inland which is particularly abundant and to which it is deeply connected.
History of Diano Marina
Diano Marina has ancient origins, and probably goes back to the Upper Palaeolithic period. Around 200 BC, the Roman Empire built a settlement here that had, in its purview, the worship of the goddess Diana. It is from the name of the goddess, according to some, that the current name of the town derives. Throughout history, the town has been a part of the Republic of Genoa and the Kingdom of Sardinia. In 1887, the town went through one of the most difficult periods of its pluri-centenary history: the earthquake, that caused widespread damage to Diano and also led to a number of victims. Its recovery was assisted in 1872 by the opening of the train station along the Genova-Ventimiglia line which made this delightful city discover tourism and vice versa.
 Visiting Diano Marina
In the last few years, the main economic resource for Diano has been tourism, not only in the summer period, but also in spring, thanks to its temperate climate. In addition, one cannot exclude the development of agricultural activities in its inland area, full of local farms and a number of greenhouses dedicated in particular to growing basil, tomatoes and flowers.
Of primary importance is the cultivation of olive trees and oil production, the quality of which is known all over the world, with its "Taggiasca" olives, thanks to the numerous olive presses in the area.
Buildings and villas of historic value are: Palazzo del Parco and Villa Scarsella.
A seaside celebration not to be missed is on the night of Ferragosto, an event which started as a celebration of Madonna del Carmine, with a spectacular fireworks display and the gulf illuminated by floating lanterns on the sea in front of Diano.
www.dianoriviera.it
www.la-riviera.it
www.servellu.it
Boating in Diano Marino
The port of Diano Marina is located in the centre, and is a safe place to anchor for local and visiting pleasure boaters. All the berths and two floating 70m piers, are supplied with anchoring catenaries and columns for the supply of fresh water and electricity. The quality of services is good with mooring operators, care taking services, divers, toilet facilities, fire services, weather services, and waste disposal. Approximately 300m from the port are refuelling services. The port also has a towage facility with a mobile crane with a 20 tonne load and two slipways for small boats.
News
Le ultime notizie su Diano Marina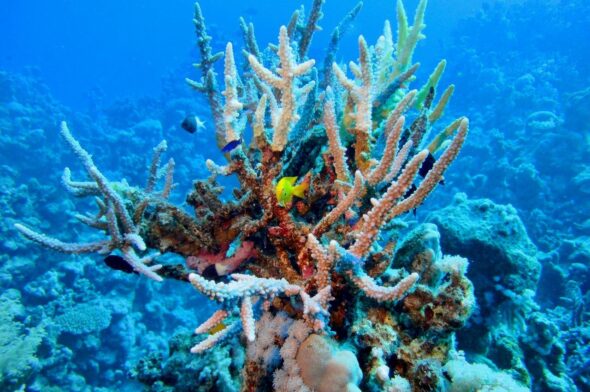 Diving
The news isn't good, even for this incredible and enormous ecosystem
companies
All businesses in Diano Marina