Medieval village full of history and architecture, Varigotti is also a well-known tourist destination thanks to its beaches and crystal clear water
The founding of  Varigotti, Savona, is due to the presence, along this part of the coast, of a natural cove, sheltered from the winds, making this one of the safest ports along the western riviera. For this reason, it was the object of interest for Romans, Byzantine, and Lombards. There then followed the Saracens coming from Provence who appropriated Varigotti because of the safety of this area, which is difficult to access by land. From here comes the name "Saraceni" which is the name given to the inhabitants of Varigotti, and the Moorish designs of the buildings in the old city, which is not to be found in any other town in Liguria.
The port, object of contention between Noli and the marquisate of Finale, was most prosperous under the leadership of the Del Carretta family. It was the Genoese in 1341 who filled in the port of Varigotti in order to eliminate possible rivals.
With the French Revolution Varigotti, was made into an autonomous city which was united with Final Pia in 1869, then to Final Marina and Finalborgo, making up the current municipality of Finale Ligure.
Today, the economy of  Varigotti is based fundamentally on tourism concentrated in the summer months, thanks to the presence of two beaches located to the east of the old Saracene borough (Malpasso) and to the west near the more modern nucleus of the town, with a number of beach facilities.
Of architectural interest is the Church of S. Lorenzo built in the XII century and the Castello, a watchtower built in the XVI century, located in the Parco Naturale di Punta Crema.
News
Le ultime notizie su Varigotti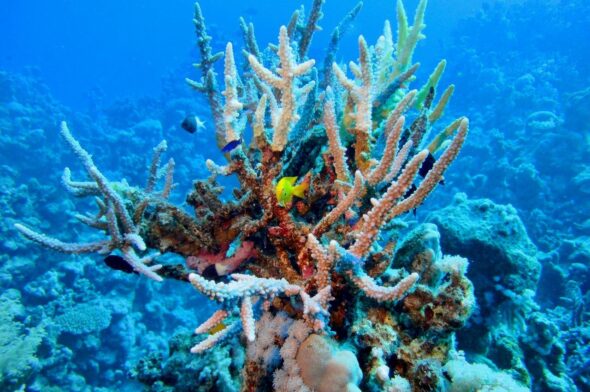 Diving
The news isn't good, even for this incredible and enormous ecosystem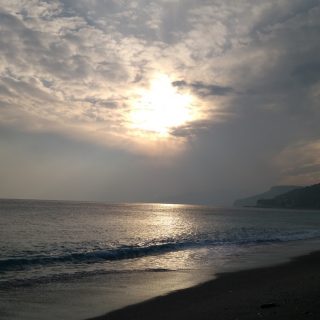 One of the most beautiful villages in Italy and a magnificent seaside walk: an excursion to enjoy