Paradise in eastern Liguria, Portovenere is one of the villages overlooking the Gulf of Poets
Portovenere (Portivenere in local dialect) is a characteristic medieval village on the extreme western tip of the Gulf of Poets, between the Cinque Terre and La Spezia. Since 1997 it has been a UNESCO World Heritage Site. The characteristics of Portovenere are its house-forts, the Genoese castle, and the church of S.Pietro built in 1198 overlooking the sea.
Portovenere is a destination for tourists from all over the world, thanks to its beautiful landscape, very similar to that of the nearby Cinque Terre, with the painted colours of its homes laid out in parallel lines and its alleyways which are typical of local seaside villages in Liguria.
Boating in Portovenere
The small marina of Portovenere, enclosed by two L-shaped docks, offers pleasure boaters an excellent berth, but the spaces available are fewer than the demand. The marina also offers a number of boating services, including assistance, engine repair, and a small shipyard for boats up to 5 tonnes. There is a refuelling station outside of the port near a small pier (tel. +39 0187.790299). There is also a safe anchoring site in the nearby village of  Le Grazie
 Palmaria Island
In front of Portovenere, is the island of Palmaria, still partly inhabited today, with a surface area of 1.6 km2. On the island are also a number of historical buildings: Forte Umberto I and Forte Cavour; near point Scuola, a prison from the early 20th century converted into a museum, and a variety of bunkers from the Second World War.
The island of Palmaria is connected to La Spezia, Lerici and Portovenere through a number of ferries.
News
Le ultime notizie su Portovenere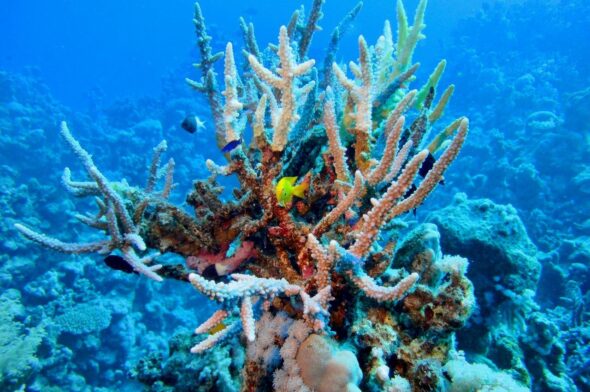 Diving
The news isn't good, even for this incredible and enormous ecosystem