Loano, splendid coastal town in the province of Savona, known for its Marina, a gem of the Western Riviera
Loano
( Löa in local dialect) is a town in the province of 
Savona
  popular among tourists for its beautiful beaches and its marina, a true gem of the Western Riviera, which hosts tourists from all over the world each year.
VISITING LOANO
The historical centre of Loano is full of traditions and imposing buildings, decorated with frescoes, and full of artisan boutiques, with a number of little shops selling local goods. Of note is also the beautiful boardwalk of Madonna di Loreto, with the sea and palm trees giving it a tropical air.
Enchanting is the beach, stretching two kilometres to the east of the Molo Foraneo, known for its mixed sand and pebble beach leading to one of the most enchanting seas along the Ligurian Riviera. Its marine fauna is still uncontaminated, in crystal clear water full of red mullet, diplodus, bream, octopus, squid, congers, straccini and many other species, including those in migration. Going out on a boat, in the autumn and spring, it is common to sea wild dolphins in the open sea.
BOATING IN LOANO
The tourist port represents, in a certain sense, the continuation of the town's local seafaring tradition. It is now a very welcoming marina for pleasure boaters, with four piers, and a sea floor depth ranging from 2 to 4 metres, to accommodate over 100 vessels, both sail and motor with services for fresh water, fuel, maintenance, and electricity.
News
Le ultime notizie su Loano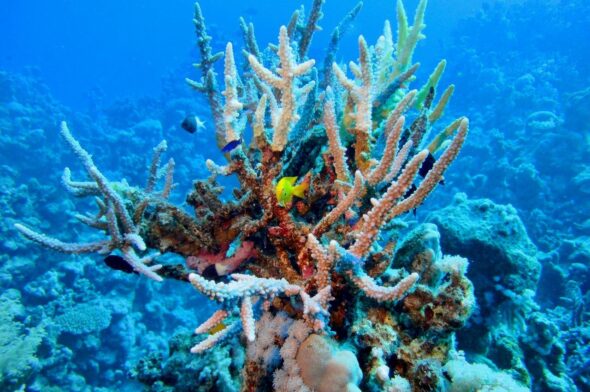 Diving
The news isn't good, even for this incredible and enormous ecosystem
companies
All businesses in Loano