Highlight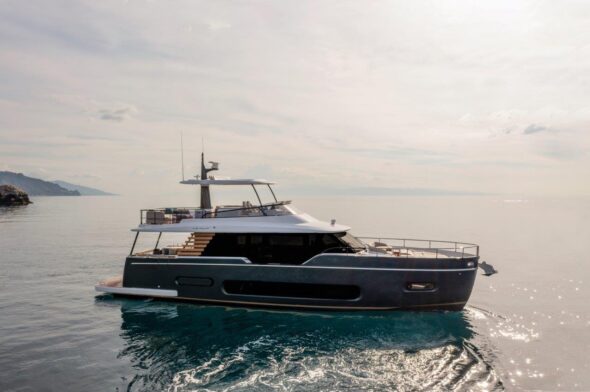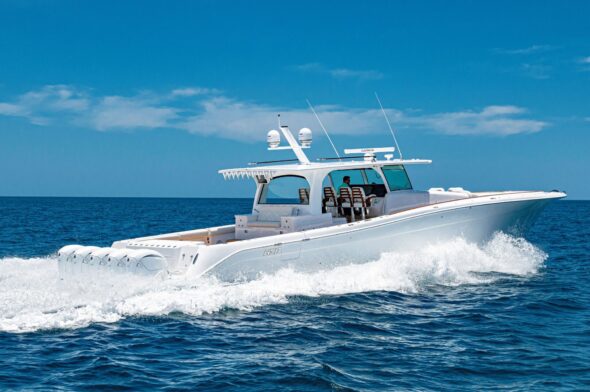 Spencer Ship Monaco has been announced as the international representative for HCB Yachts, the luxury yachts with the biggest center console in the world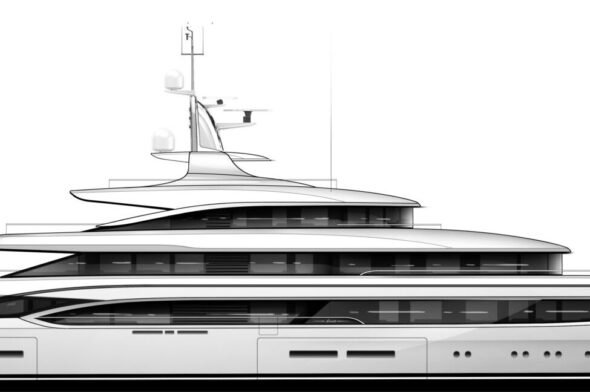 Created to give owners a singular yacht that responds to their most personal needs, the B.Now 72M Oasis Deck showcases all of Benetti's expertise and skill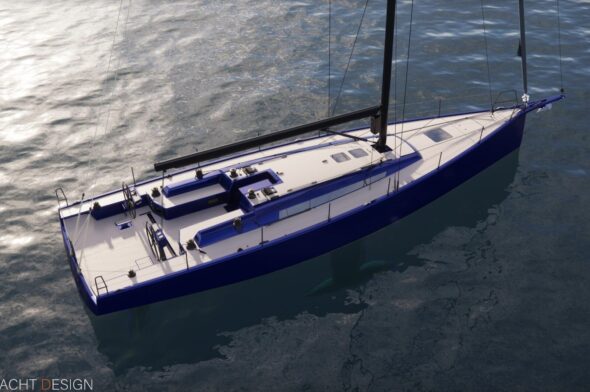 The Ice 53 Sport Tourism was created to be both a relaxing sailboat for cruising as well as a high performance racing boat
Boating
Boating never stops in Liguria.
Everything you need to know about pleasure boating, with a focus on Liguria, obviously. In Liguria, boating is an important industry, thanks to the area's shipbuilding and boating tradition. It is still  a leading industry today, both in terms of economy and employment. In this section, in addition to sharing all the local boating-related events (there is more than the Genoa Boat Show), we talk about sail and motor yachts, with particular attention paid to mega yachts, which are often photographed by our staff in Portofino, a tourist destination for a number of VIPs from around the world. In this section we will also discuss boating organisations: Ucina and Nautica italiana are organisations working for the industry in close contact with governments institutions. Boating is also legislation, the navigation code and all other bureaucratic aspects.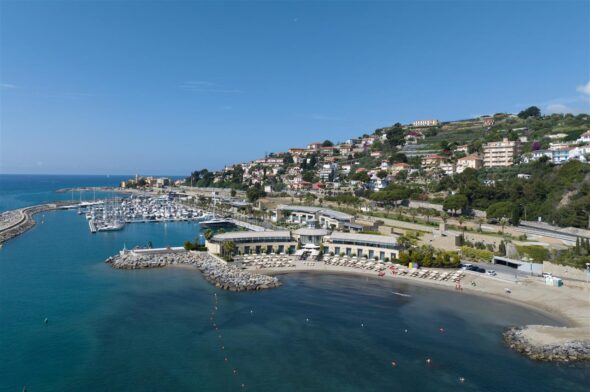 The president of Cozzi Parodi Group: "Hotel Aregai Marine is a hotel for all athletes, not just for sailing"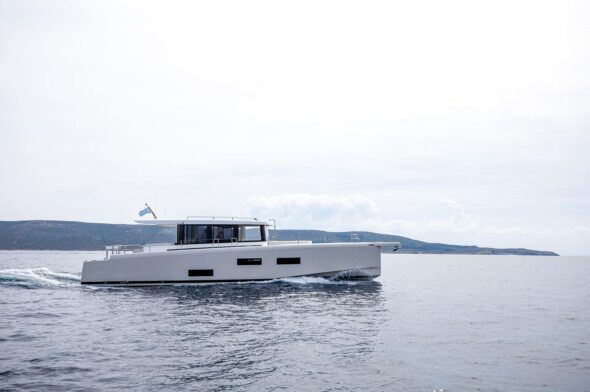 The new OT60 by Greek brand Omikron Yachts is an elegant eco-cruiser inspired by the Eastern Mediterranean lifestyle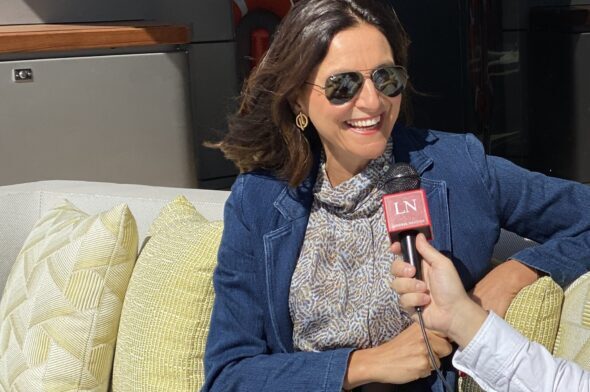 Daily Nautica interviews the president of the Azimut Benetti Group, Giovanna Vitelli: "This is the story of two families who have always been known throughout the industry for their values, where their employees are important, and where their word had meaning"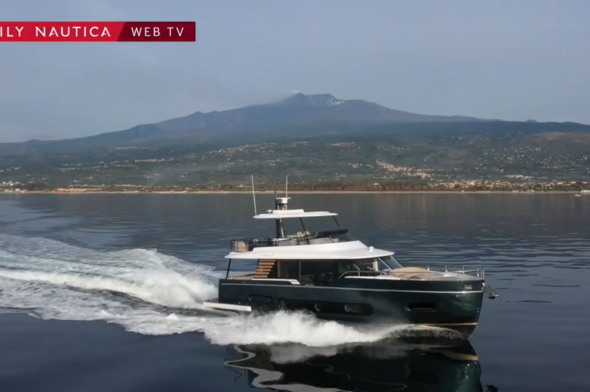 Azimut premiered the Magellano 60 at Cannes, the crossover that embodies the adventurous spirit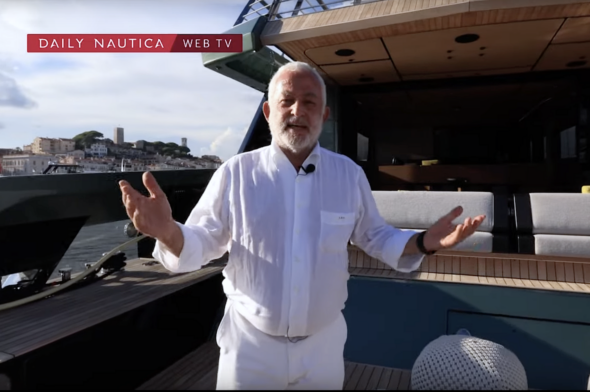 Luca Bassani, founder of the Wally brand, accompanied us on board the fantastic wallywhy 150 during the French event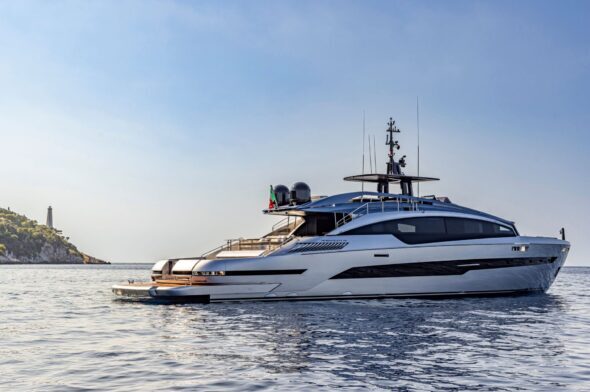 Pershing brought the new GTX116 to the Cannes Yachting Festival 2023, a 35 metre yacht with incredible performance. This is our visit on board
Highlight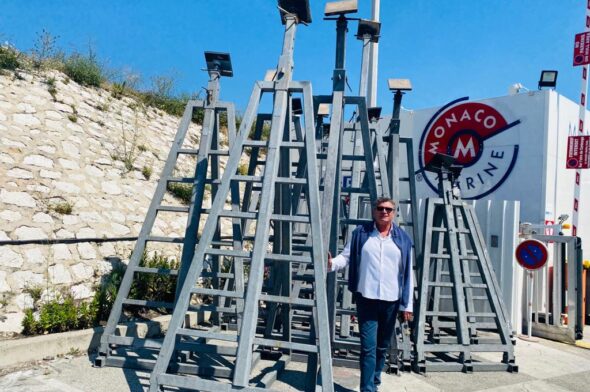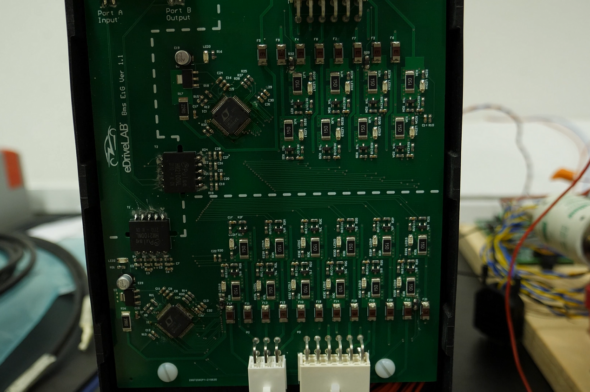 The engineers from Sealance and Enevate will work together to improve battery performance and create a prototype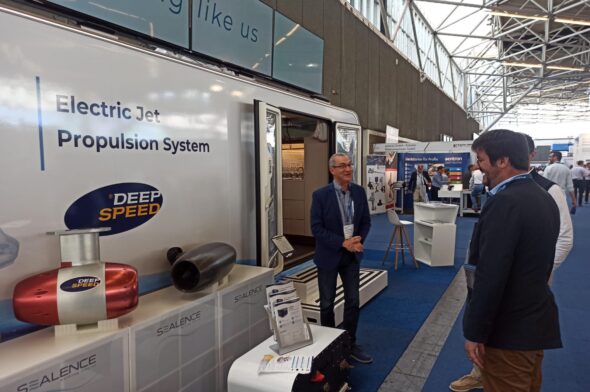 Sealence has presented its new Sealence Hotel System in Amsterdam. It supplies energy to the vessel for at least 12 hours, in complete silence and with zero emissions.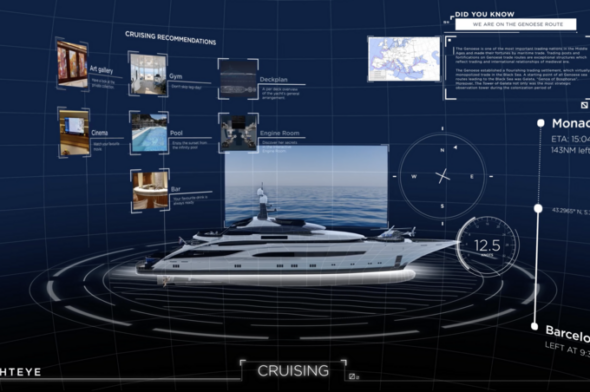 YachtEye simplifies life on board with instant access to information about the yacht, the trip, the weather, safety and much more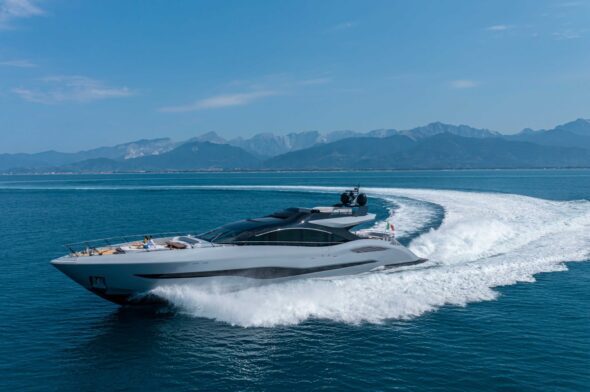 Mangusta Yachts has launched the fifth unit of the entry level yacht from the Maxi Open range, with iconic sleek lines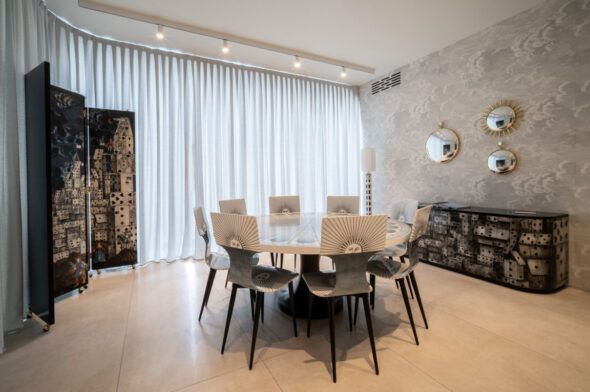 Fornasetti enters into an all-Italian agreement with Ferretti Group, taking its first steps into luxury yachting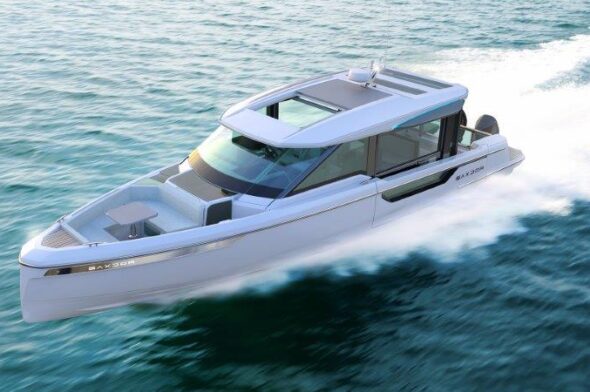 The Finnish shipyard has revealed its new flagship, the Saxdor 400 GTO with a light, fast and athletic hull
companies
All businesses in Liguria