Highlight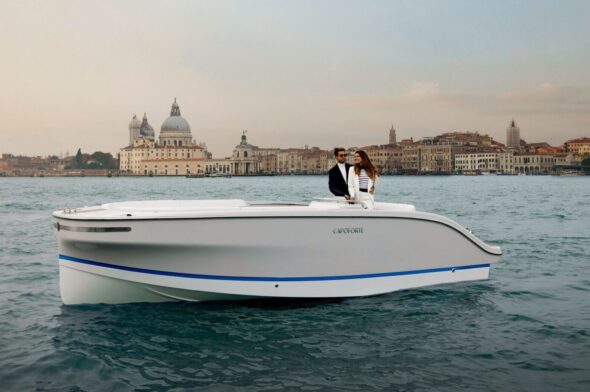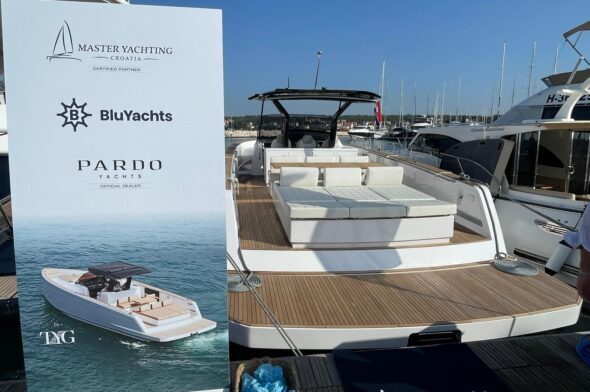 This new partnership between Blu Yachts and Master Yachting Croatia will offer quality products and services to clients in the East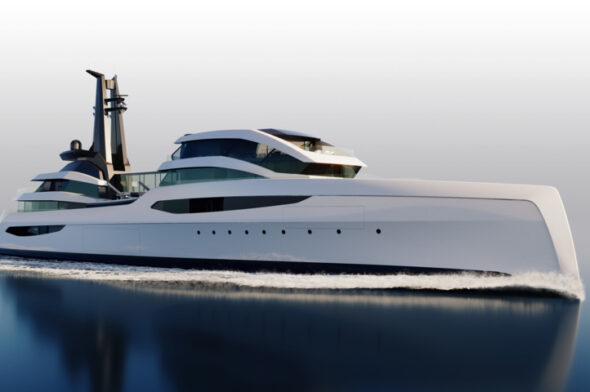 Feadship has presented the concept for the EXPV, an elegant explorer where everything has been studied to contradict the past and look to the future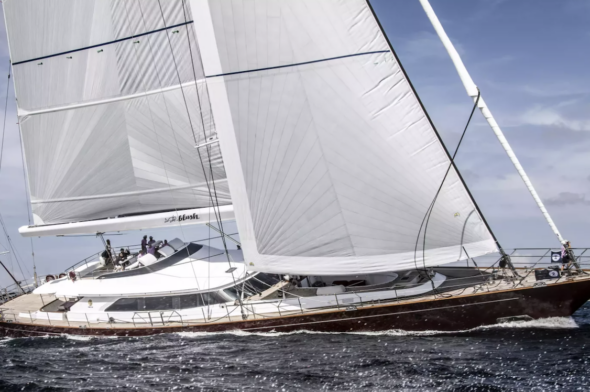 Blush is one of the sailing superyachts presented at the Monaco Yacht Show: it is for sale and available for charter through Camper & Nicholsons
Boating
Boating never stops in Liguria.
Everything you need to know about pleasure boating, with a focus on Liguria, obviously. In Liguria, boating is an important industry, thanks to the area's shipbuilding and boating tradition. It is still  a leading industry today, both in terms of economy and employment. In this section, in addition to sharing all the local boating-related events (there is more than the Genoa Boat Show), we talk about sail and motor yachts, with particular attention paid to mega yachts, which are often photographed by our staff in Portofino, a tourist destination for a number of VIPs from around the world. In this section we will also discuss boating organisations: Ucina and Nautica italiana are organisations working for the industry in close contact with governments institutions. Boating is also legislation, the navigation code and all other bureaucratic aspects.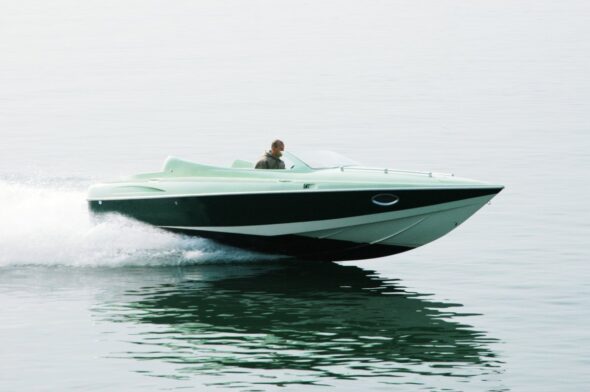 After years of research, his Cachemire Powerboats, with their innovative hull, challenge the laws of motion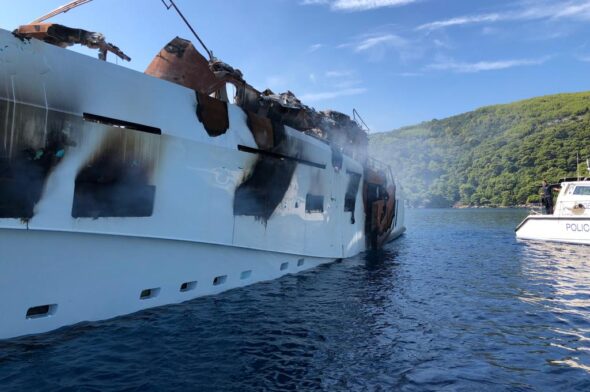 Daily Nautica has interviewed a number of industry specialists to find out more about lithium-ion batteries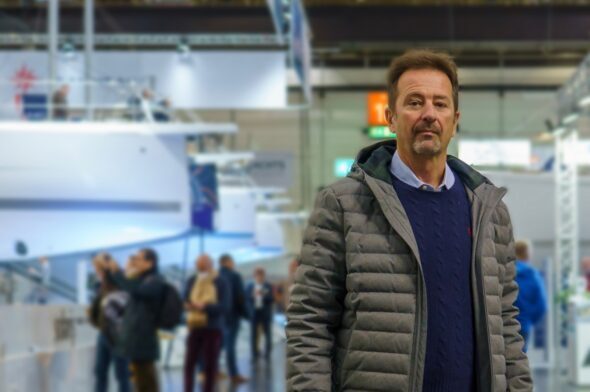 ICE Yachts is an internationally successful, high quality yacht builder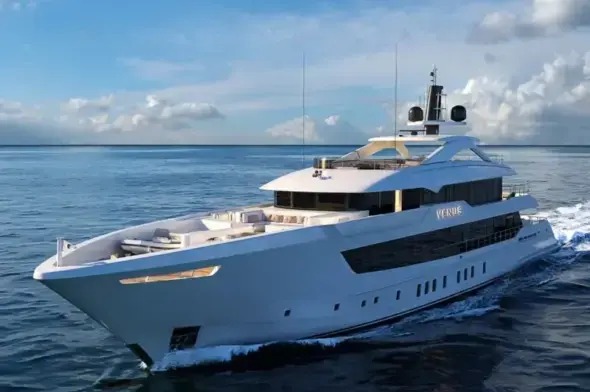 Venus, currently under construction in the Heesen shipyard in Holland, is expected to be delivered to its owners by the second trimester of 2025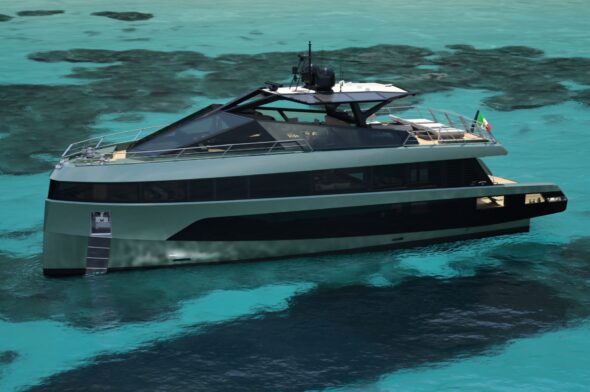 Wally presented the new Wallywhy 150 at the Venice Boat Show. This is our visit on board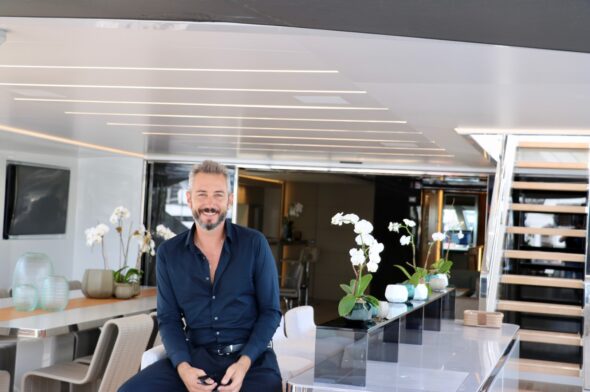 We interviewed Federico Rossi, operations manager for Rossinavi, a Tuscan shipyard which started out building work boats and is now famous worldwide for its full custom super yachts
Highlight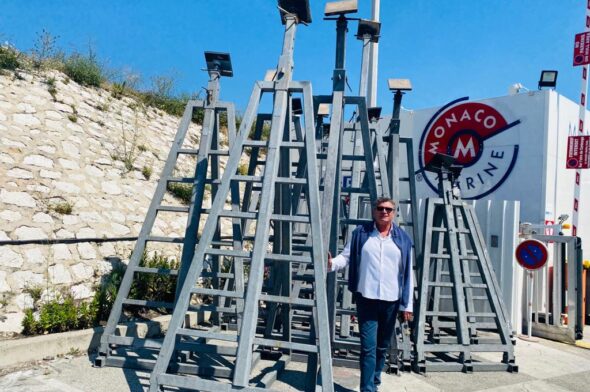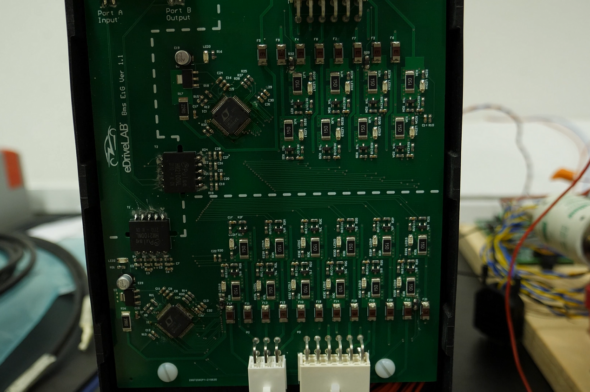 The engineers from Sealance and Enevate will work together to improve battery performance and create a prototype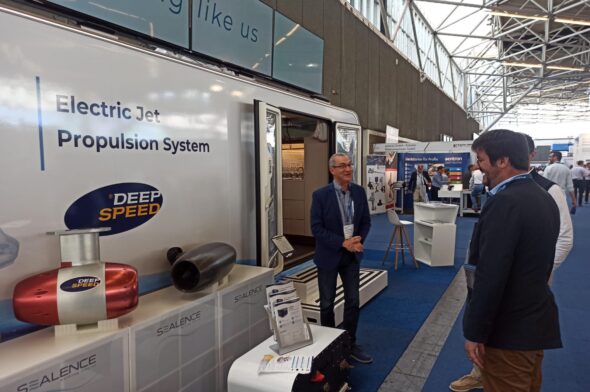 Sealence has presented its new Sealence Hotel System in Amsterdam. It supplies energy to the vessel for at least 12 hours, in complete silence and with zero emissions.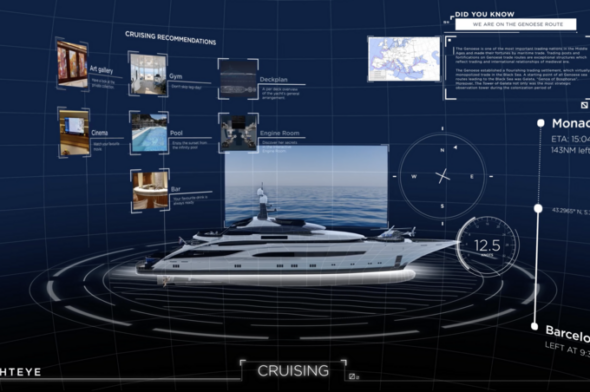 YachtEye simplifies life on board with instant access to information about the yacht, the trip, the weather, safety and much more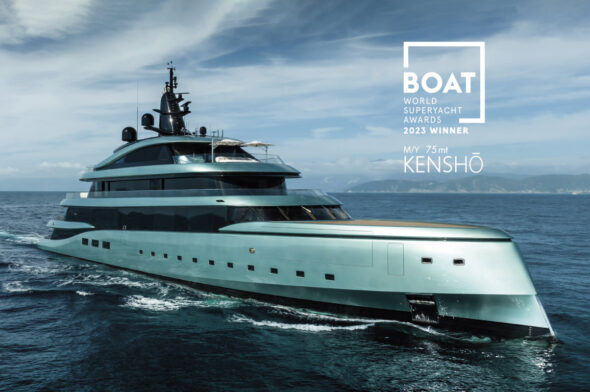 The winners of the World Superyacht Awards 2023 have been announced: as always there are a number of Italians included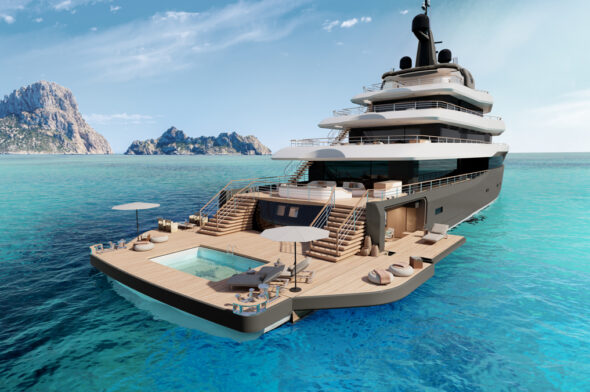 Nauta Design studio has shared the first renderings of the exterior of the Moonflower 72, a 72-metre superyacht in steel and aluminium under construction in Wider's Venetian shipyard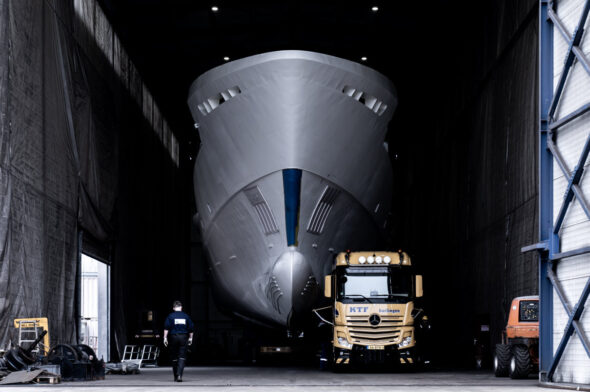 Construction of Project Serena continues, an ultra-efficient FDFH from the 55m Steel series by the Belgian shipyard
companies
All businesses in Liguria