Highlight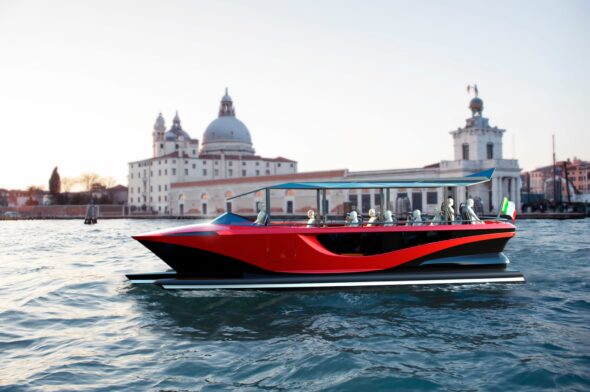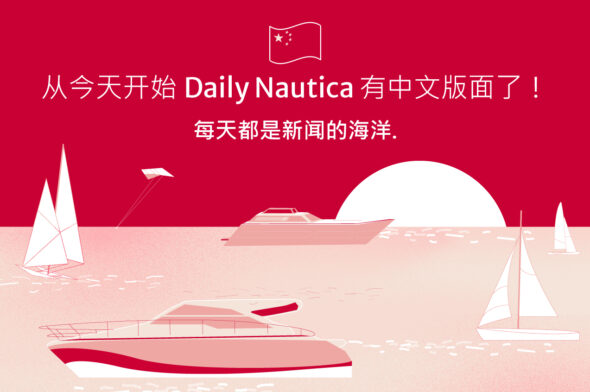 In addition to Italian and English, from today, news will also be translated into Chinese.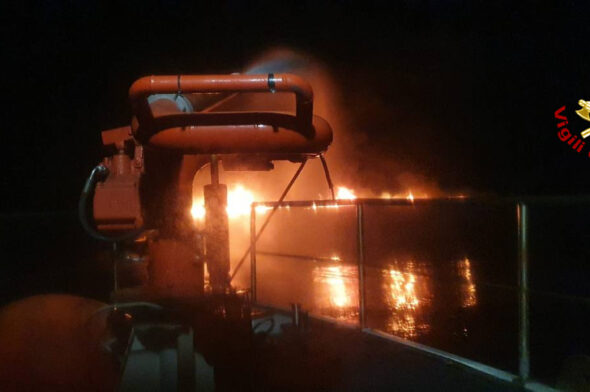 Naseem, a 27-metre yacht, has sunk after a fire, 5 miles off of Santa Maria di Leuca. The crew was rescued by the fire brigade and Coast Guard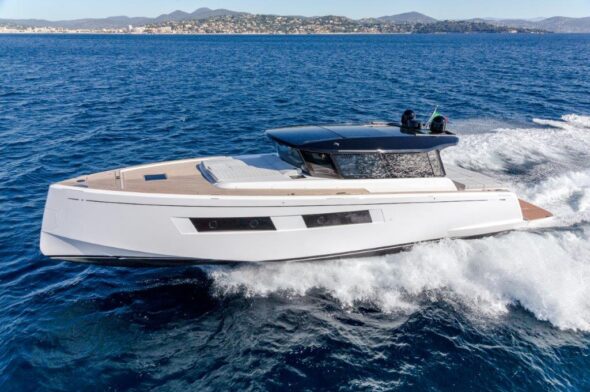 Cantiere del Pardo has presented its new motor yacht, Pardo GT52 at an exclusive event in Saint Tropez
Boating
Boating never stops in Liguria.
Everything you need to know about pleasure boating, with a focus on Liguria, obviously. In Liguria, boating is an important industry, thanks to the area's shipbuilding and boating tradition. It is still  a leading industry today, both in terms of economy and employment. In this section, in addition to sharing all the local boating-related events (there is more than the Genoa Boat Show), we talk about sail and motor yachts, with particular attention paid to mega yachts, which are often photographed by our staff in Portofino, a tourist destination for a number of VIPs from around the world. In this section we will also discuss boating organisations: Ucina and Nautica italiana are organisations working for the industry in close contact with governments institutions. Boating is also legislation, the navigation code and all other bureaucratic aspects.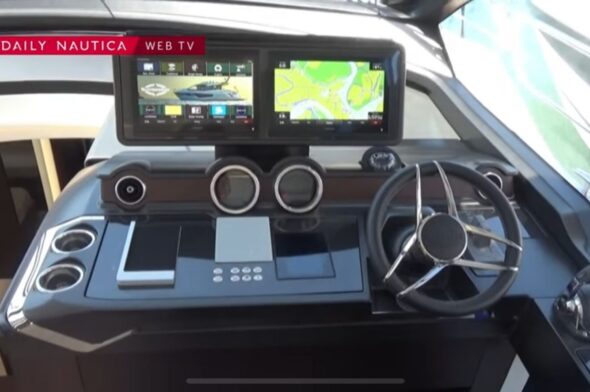 Just like a sports car, the Sunseeker 65 Sport Yacht is a concentration of class and adrenaline. We saw it at the Venice Boat Show and went on board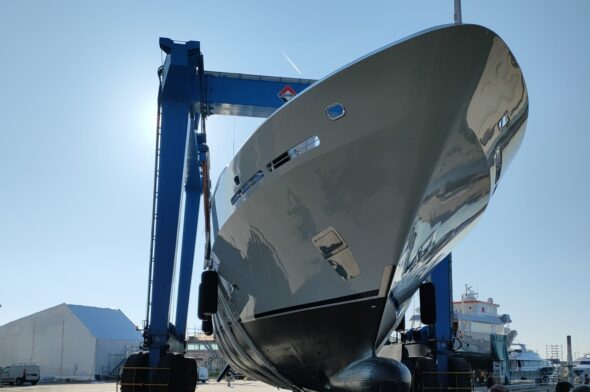 The Italian Customs Agency has implemented new procedures: they will bring benefits for manufacturing and refitting commissioned to Italian shipyards by ships bearing a non-EU flag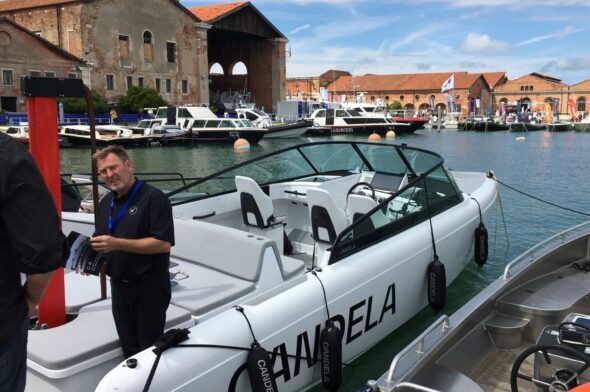 The Swedish shipyard presented two new products at the Venice Boat Show. These are the Candela C-8 and the P-8 Voyager. Let's find out more.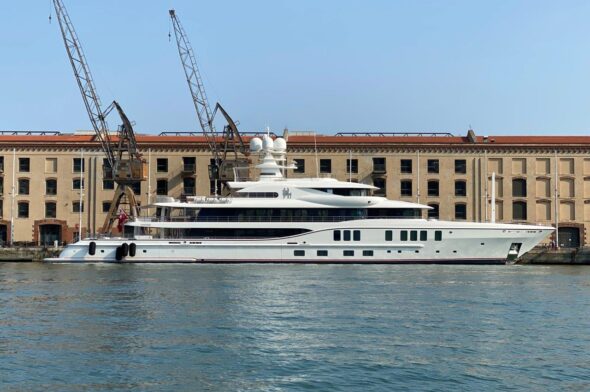 We sighted the megayacht, Sixth Sense at the Marina Molo Vecchio in Genoa, a beautiful 74-metre pleasure boat that belongs to the president of the Carnival Corporation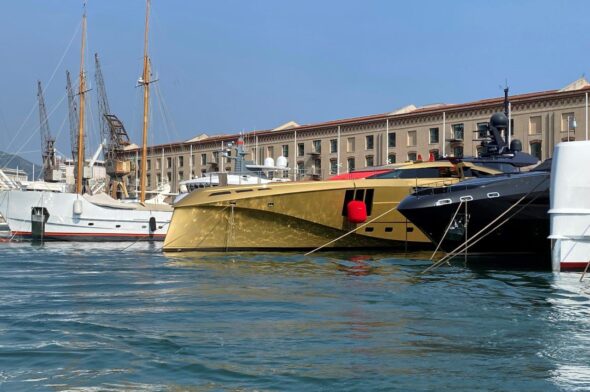 We spotted the megayacht, Kalilah at the Marina Molo Vecchio in Genoa - with its golden hull and 48.50 metres in length it does not go unobserved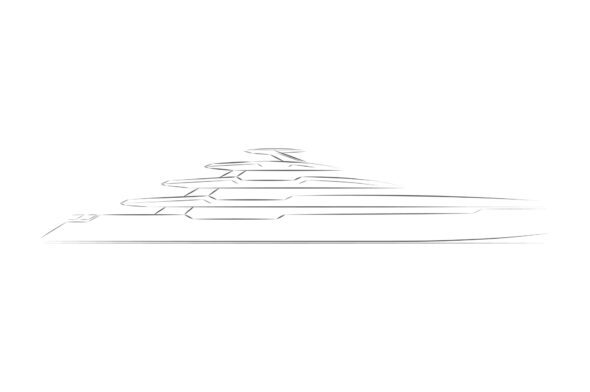 The first Amer 70 Steel is a custom unit for a European client and will be completed in 2026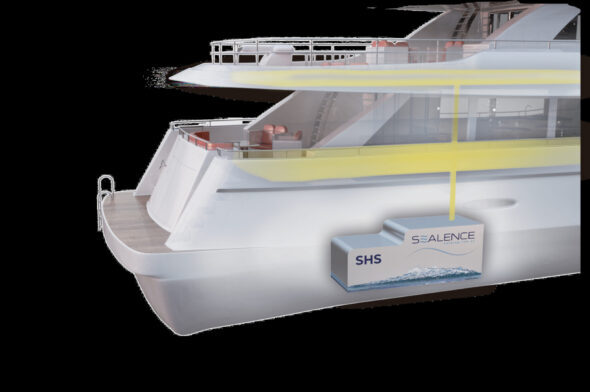 Infinite energy, silence and low environmental impact for on-board services for yachts and megayachts. This is what Sealence's new product promises to deliver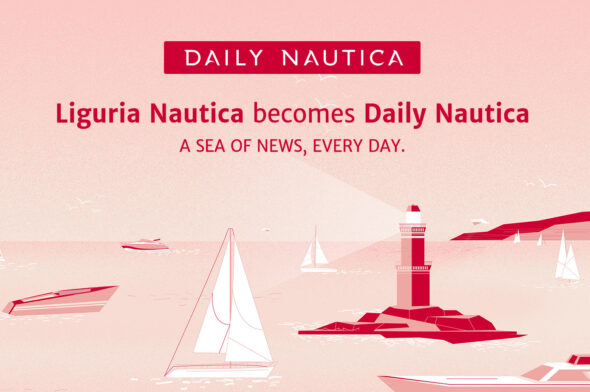 Our e-magazine has changed its name to reflect its national and international character and offer more opportunities to its advertisers.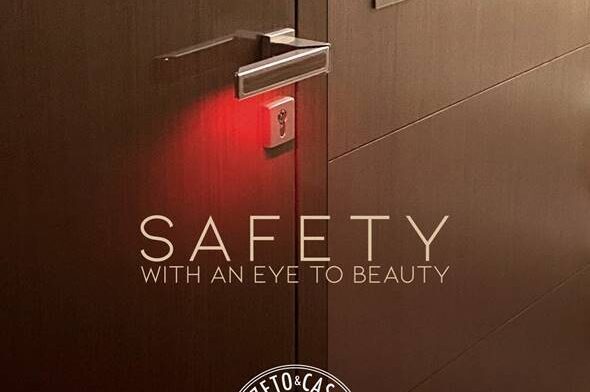 The multi-award winning Ligurian company, is taking part in the Italian Chamber of Commerce initiative in the Arab Emirates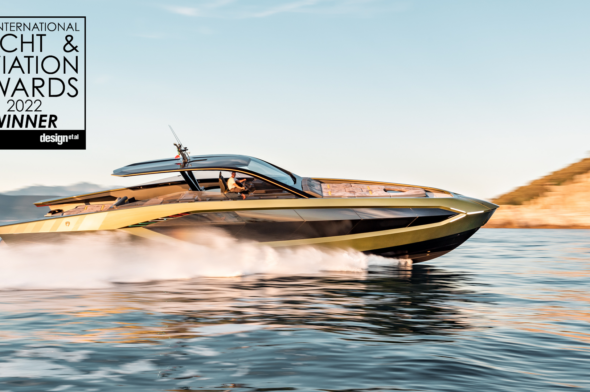 Coming from a partnership between two important businesses in the boating and sports car industries, Tecnomar for Lamborghini 63 is one of a kind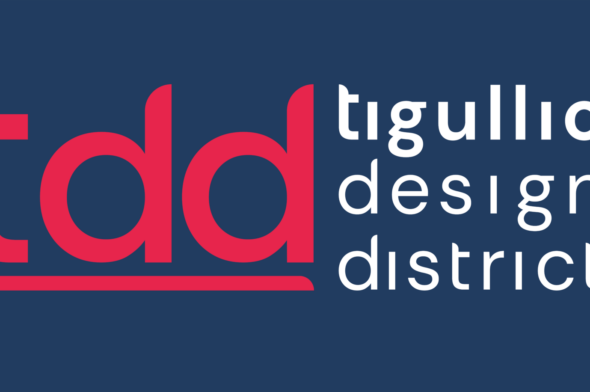 The 6 to 12 June sees the first online edition: interview with the promoter, who, through local experience and a global vision are promoting the design culture of a precious area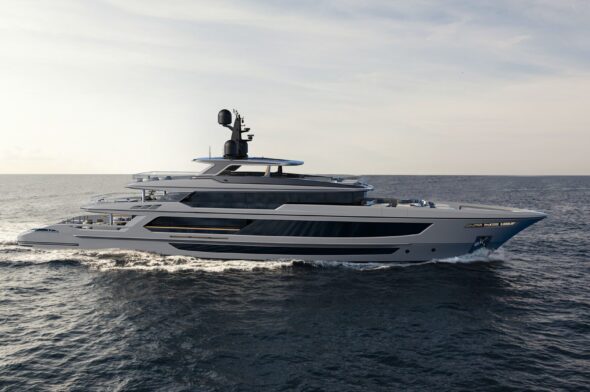 The 52-metre yacht from the La Spezia shipyard is loved by its owners for its personality and liveability solutions
companies
All businesses in Liguria