Boating Services
Liguria, with its strong boating tradition, also has a strong calling for pleasure boating.
In this section of Liguria Nautica you will find our guide for boating services offered throughout the area: everything you will need for your boat, from mooring spaces to storage, sales (or purchases), and accessories. Companies working in tourism like, for example, charters, boat & breakfast, diving and fishing tourism. If you are a hobbyist and need help, or are a company who would like to add a listing to Liguria Nautica, contact us! We are happy to help!
companies
All businesses in Liguria
Highlight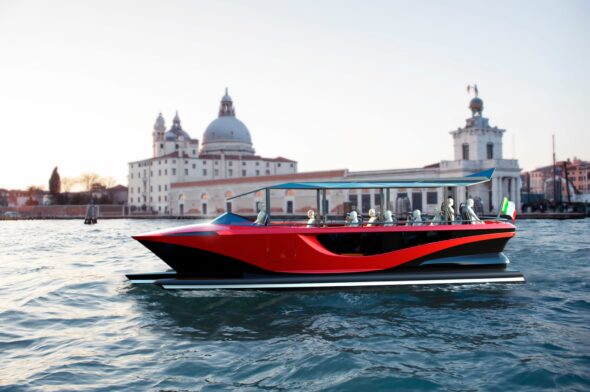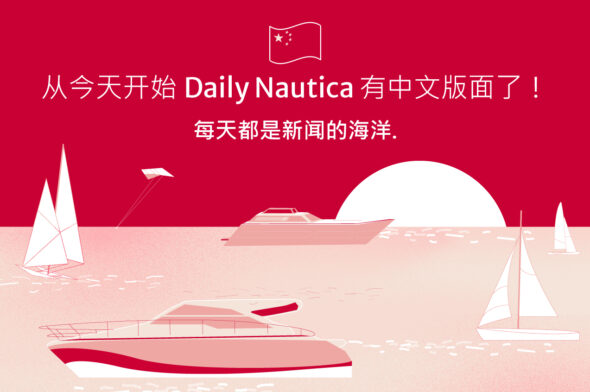 In addition to Italian and English, from today, news will also be translated into Chinese.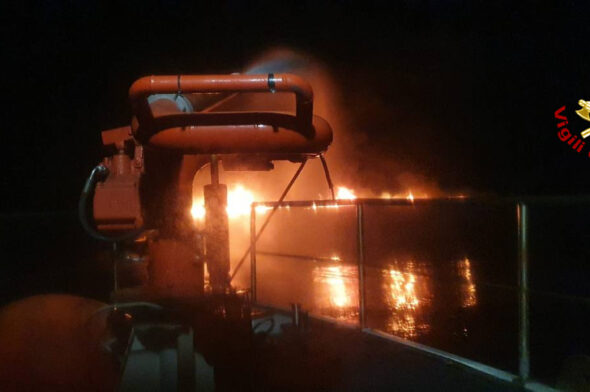 Naseem, a 27-metre yacht, has sunk after a fire, 5 miles off of Santa Maria di Leuca. The crew was rescued by the fire brigade and Coast Guard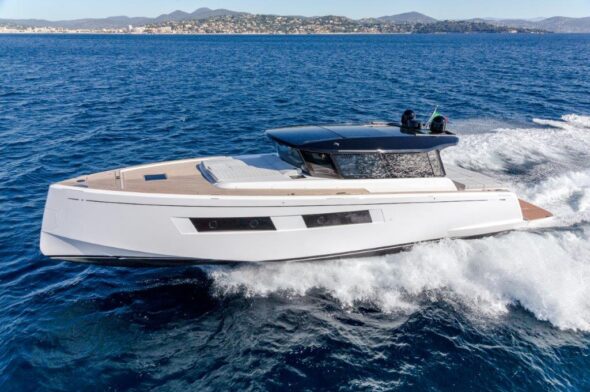 Cantiere del Pardo has presented its new motor yacht, Pardo GT52 at an exclusive event in Saint Tropez