Advertising
Let's work together to promote your business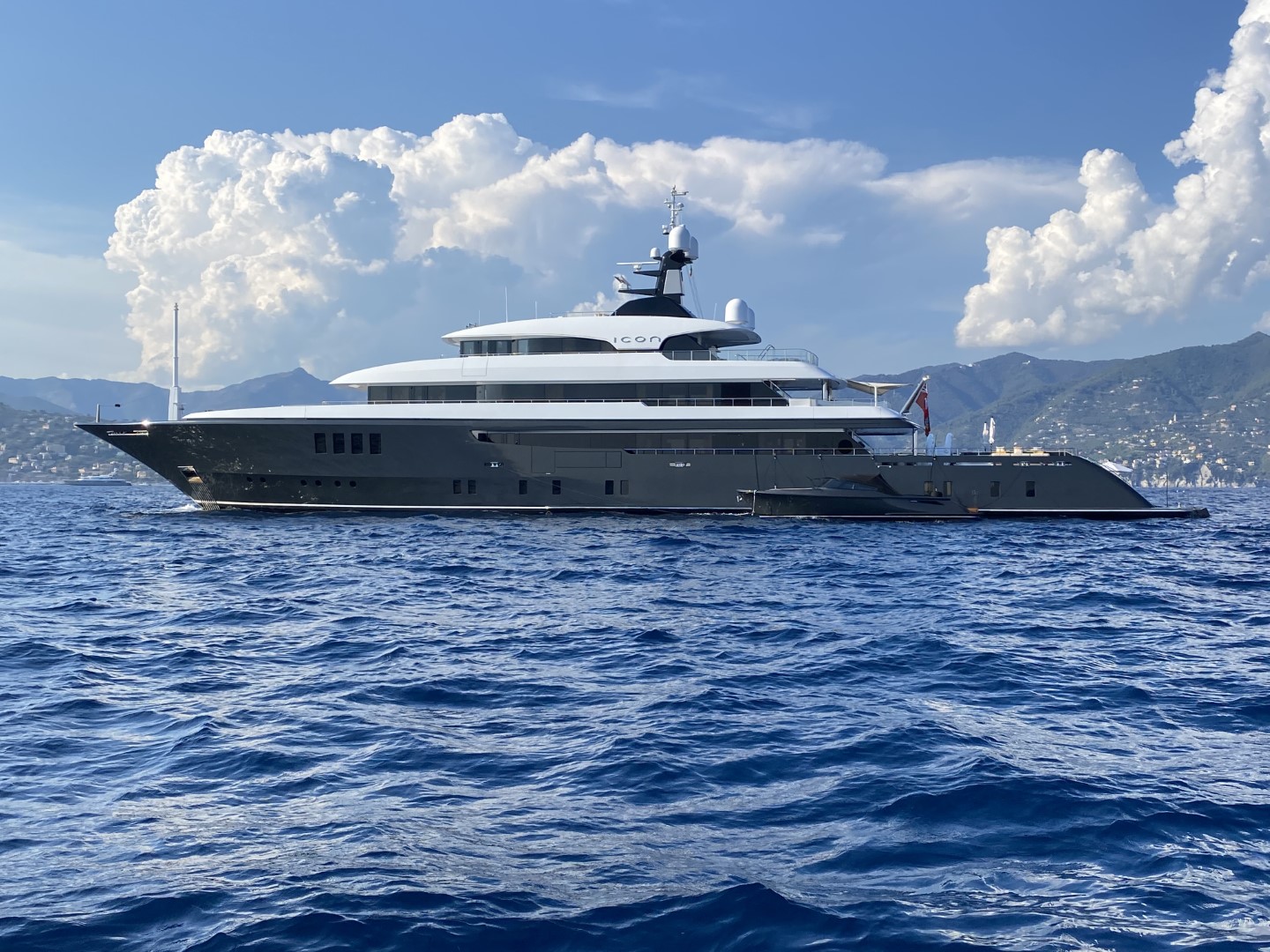 DAILY NAUTICA
CONTENT ON BOARD
Daily Nautica is the only e-magazine for boating tourism. It is a landmark publication for the tourist and pleasure boating public which is continually growing.
A powerful advertising tool for all businesses in the industry who believe in the power of the web.
A team of communicators capable of offering a number of innovative and integrated services.
WHY DAILYNAUTICA?
– The only e-magazine for boating tourism  – Magazine of reference for tourists and pleasure boaters around Italy.
– Top listing in the main search engines for key words tied to boating – On Daily Nautica it is the client who looks for you, not you who looks for the client – Daily Nautica's readership is in constant growth – targeted advertising of your brand/business/website – Increased visibility/Increased credibility – Maximisation of advertising costs: you only connect with truly interested clients
BANNER
A VALUABLE SHOWCASE FOR YOUR BUSINESS
With Daily Nautica you can promote your products and services to a specific target market of professionals and boating hobbyists from around the world.
Become an advertiser and book the banners on the e-magazine and newsletter.
The ideal choice to give your company the best visibility for your budget.
For the graphic design and animation of your banner you can work with your provider of choice or work with Daily Nautica's internal graphic design department, as part of an all-inclusive package.
The guarantee of a project which is perfectly integrated to our platform.
COMPANY LISTING
A CLIENT IS LOOKING FOR YOU ON DAILYNAUTICA
Daily Nautica often receives e-mails from pleasure boaters looking for  businesses offering solutions for their vessels.
How can they find you? Just ask that your company be added to the dedicated section on our e-magazine.
We will help you create your listing in the shortest time possible.
This service, dedicated to companies working in the boating industry, allows for the addition of a detailed listing of the company on the Daily Nautica page.
VIDEOS AND VIDEO SERVICES
WE FILM YOUR WORLD UP CLOSE
Production of  corporate videos for your business. Audiovisuals complete with narration and music to emotionally guide the user through images.
Together with our staff we create videos to showcase your business and products and share your events. A close-knit team, always on point.
WEBSITES
DOES YOUR SITE NEED RESTYLING? WE CAN DO IT
Having a website is fundamental and creating it can also be quite simple. But in order to make sure it doesn't get buried under all the other sites you need a strategy.
With our communication agency, Sunday Comunicazione,  we build websites made to measure for your business.
The efficiency of an advertising banner exponentially increases based on the quality of the landing page.
If you don't have a site or want to improve your existing one, we can help you design it, both in design and content, with the help of our staff.
For you: the advantage of turning to someone who understands the industry and your target.
We work in the boating industry and know what our clients need.