The 2021 Düsseldorf Boot has been cancelled due to Covid. The new date is for January 2022 with a digital edition
The German boat show bows down in the face of the pandemic and definitively cancels the 2021 edition, which had already been moved to April, and sets the date for Boot 2022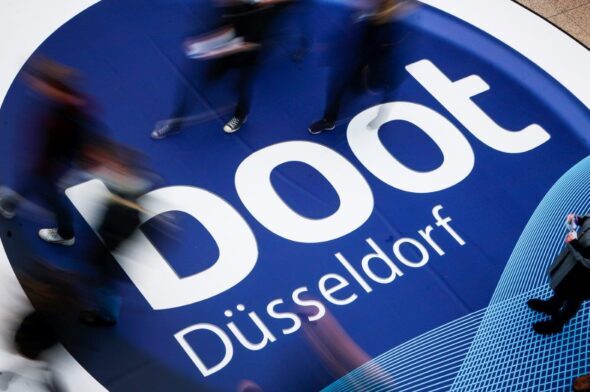 The new date for the Dusseldorf Boot is for 2022
Messe Düsseldorf has decided to to cancel the 2021 Düsseldorf Boot due to the pandemic and the current health restrictions around the world. In December, the organisers of the German boat show moved the date to 17 to 25 April, in the hopes that the three month delay would lead to a better global situation, especially for travel and event organisation.
But in these circumstances, the delayed April date is no longer possible. "The continuing high levels of infection and the fact that the end of restrictions will be no time soon – explains  Wolfram N. Diener, CEO for Messe Düsseldorf  – make it increasingly unrealistic that events will be able to take place at the end of April. We have re-evaluated the situation with our partners and decided together to cancel the 2021 edition. Our priority is the health and safety of our exhibitors, visitors and service suppliers.  All our work will now be concentrated on preparing the 2022 edition."
The next Boot will take place from 22 to 30 January 2022. The aim of the organisers is to present Boot as an event for all water sports enthusiasts, as well as a business and networking platform for international commerce. "For 2022 – notes Diener – we are also working on a hybrid show experience that will allow, among other things, people to digitally participate in seminars and events. Registration for businesses interested in participating in Boot 2022 will open in May.
Giuseppe Orrù